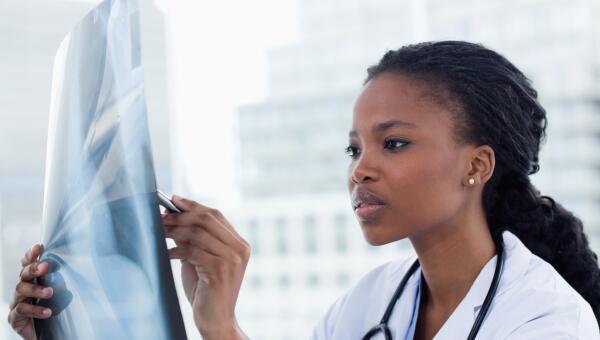 Here's what doctors want you to know, whether you're living with lung cancer yourself or have a loved one with the disease.
A key part of staying healthy—of survivorship after lung cancer—lies in good follow-up care. These steps can help you take charge of what's next.

Need a 5-Star Lung Cancer Specialist?