How Testosterone Affects Your Heart
Was this helpful?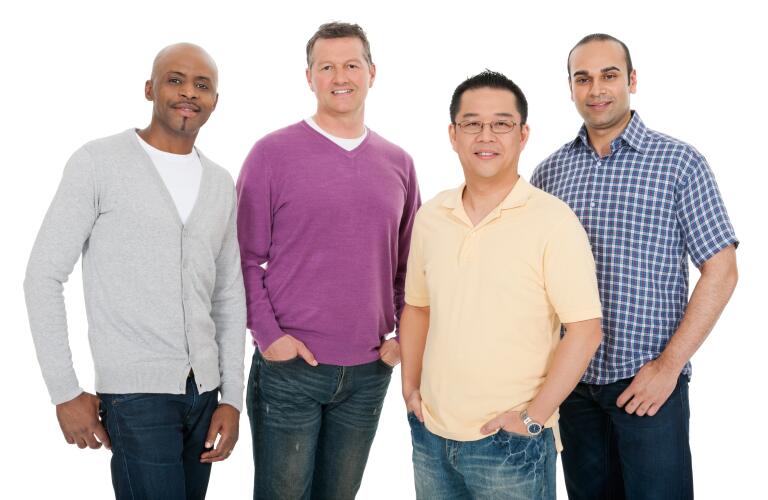 If you are a man, testosterone is your hormone. It has major effects on your sexuality and the way you look. It also affects your heart. However, how it affects the heart is a bit confusing and controversial. It's important to know about these effects if you are thinking about treatment for low testosterone (low T).
Here's why the effects of testosterone on the heart are confusing: Some studies have found that low T is bad for your heart. Others have found that high testosterone (high T) is bad for your heart. Plus, new research suggests that taking testosterone replacement may make you more likely to have a heart attack.
Low T levels cause weight gain and increase your risk of diabetes. Excess weight and diabetes are major risk factors for heart disease. Doctors have used testosterone replacement therapy to treat low T since the 1950s. In recent years, treatment has become more common though.
It is only recently that large studies are looking at the link between testosterone and heart disease. Many of these studies suggest that older men with low T have a higher risk of heart disease.
Before there were any large studies, doctors believed that high T might be bad for heart health. Here's why:
Testosterone may be the reason men have more heart disease and earlier heart disease than women, who make much less testosterone than men.

Studies on animals showed that animals given testosterone developed heart disease.

In high doses, testosterone raises bad cholesterol (LDL) and lowers good cholesterol (HDL). Bad cholesterol increases the risk of heart disease, while good cholesterol protects against heart disease.

Athletes who abuse testosterone may be in superb physical condition, yet they have a higher risk of high blood pressure, stroke, and heart attack.
In January of 2014, the U.S. Food and Drug Administration (FDA) issued an alert about the safety of testosterone replacement therapy. The FDA said it was checking into two new studies on testosterone replacement and heart risks. Both suggest that fears about high T may be well founded:
The first study appeared in the Journal of the American Medical Association in November 2013. It followed a large group of men in the Veterans Health Administration System. The men were about 60 years old, and many had some level of heart disease. The study found that men who were treated with testosterone were 30% more likely to have a heart attack or stroke than were men not getting testosterone therapy.

The other study appeared in the journal PLoS One in January 2014. The study reports that men 65 or older had double the risk of heart attack during the first 90 days they took a testosterone replacement drug. For men younger than 65 with a history of heart disease, the chances of having a heart attack doubled or tripled after starting the drug.
The FDA has not issued a final ruling on whether testosterone increases the risk of stroke or heart attack. It is still investigating.
For now, the FDA urges men and their doctors to carefully weigh both the risks and benefits of testosterone treatment. Also, the agency reminds doctors that the only FDA-approved use for testosterone therapy is to treat men who have a medical condition that's causing low T.
Low T may be bad for heart health, but testosterone replacement therapy may be dangerous for some men, especially older men with heart problems. More studies are needed to find clearer answers.
For now, health experts advise men to take good care of their hearts by working with their doctors to reduce known low T risk factors. These include high cholesterol, smoking, obesity, high blood pressure, and diabetes.
Was this helpful?