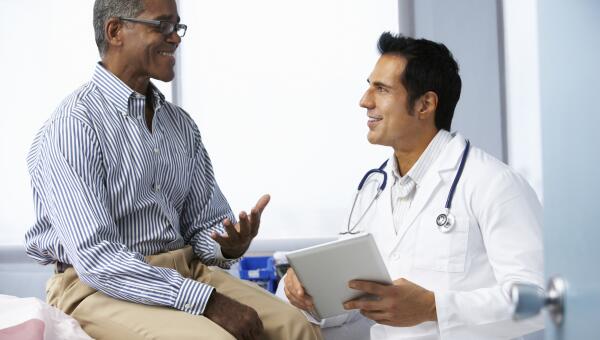 Get tips for talking with your doctor about testosterone levels, bothersome symptoms of low T, and your treatment options.

Did you know low testosterone can make it difficult for you to concentrate? Learn more about testosterone and how itsevel changes throughout life.


Even if you have signs and symptoms of low T, testosterone therapy might not be for you. Learn about testosterone replacement therapy safety.

Need a 5-Star Doctor for Low T?