Liver Transplant: Prognosis, Survival and Life Expectancy
Medically Reviewed By William C. Lloyd III, MD, FACS
Was this helpful?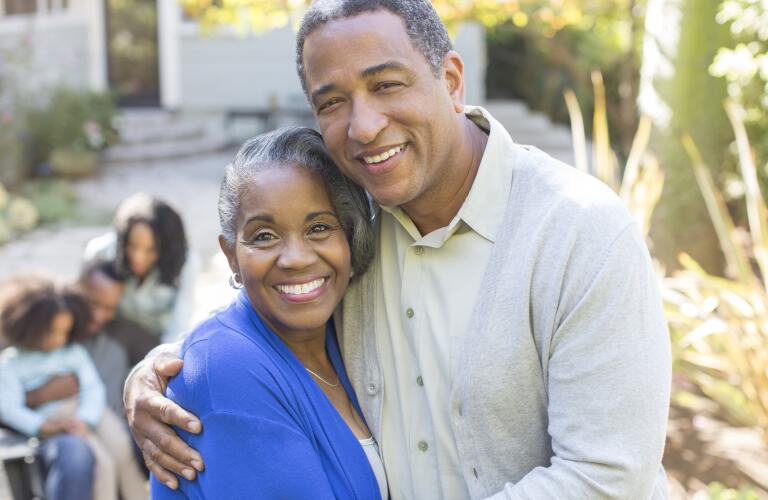 A liver transplant, in which surgeons replace a damaged or diseased liver with all or part of a donor liver, is a life-saving operation for about 8,000 people in the United States every year. There are risks and challenges that come with this complex procedure, including rejection of the transplanted liver, but it can extend life for many years. Here is an overview of what you can expect with a liver transplant, including rates of success and failure.
People who have liver transplant surgery usually do well. The overall success rate is about 85 to 90%, which means nearly 9 out of 10 patients survive with a transplanted liver for at least one year, and many people live much longer. The prognosis for any one person is hard to predict because liver transplants are complex and the outcome depends on several factors, including:
Overall health: How any one individual fares after a liver transplant is affected by their condition prior to surgery. Generally, the sicker a person is, the higher the risk of complications.
Surgical Procedure: A liver transplant is a major operation that comes with several significant risks, such as bile duct damage. The risk of excessive bleeding is high since the operation is extensive and the liver manufactures most of the blood's clotting factors. Rarely, in about 1 to 5% of patients, the donor liver will not function and another donor must be found immediately for the patient to survive.
Following a liver transplant, people typically take from 6 to 12 months to return to normal activities. Liver transplant patients will have many medical appointments the first year, which are critical to remaining healthy. Medical requirements after a transplant include taking lifelong antirejection medications, understanding the signs of possible complications and rejection, no drinking alcohol, no smoking, and keeping all medical appointments. The consequences of not following medical advice can be serious and fatal.
Rejection is when your immune system does not accept the new organ. It does not usually cause symptoms; it is found through periodic blood tests and confirmed with a painless needle biopsy of the new liver. Most liver rejection occurs soon after the transplant, but it is often treatable. In a few patients, rejection leads to liver transplant failure and another transplant may be necessary. It's also possible for the disease that damaged the organ in the first place, such as hepatitis C to come back, but there are effective drugs to clear the infection. Transplant recipients are also at a higher risk for cancer.
People who receive a liver from a living donor have better short-term survival rates than those who receive a deceased-donor liver, though this may be because people receiving a living donor have a shorter wait time and may not be as sick as those using a deceased donor. Only a small fraction of liver transplants are from living donors, however. For patients receiving liver transplants from deceased donors, the survival rates from the most recently available data are:
The 20-year survival rate for liver transplant patients is more than 50%, offering many people a longer life as well as much improved quality of life. The success rate and life expectancy of liver transplant patients has increased over the years, and people who follow their doctor's advice increase their chances of living longer in good health.
Was this helpful?