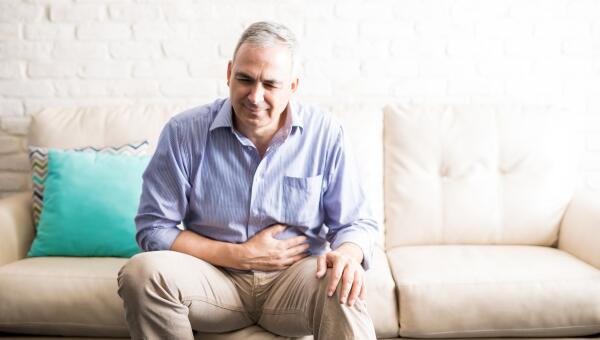 Liver disease has many causes, but it also has many treatment options. Recognize the symptoms so you can seek early and effective treatment.



Cirrhosis is a buildup of scar tissue that damages the liver. Learn about common causes, life-threatening symptoms, and how doctors treat symptoms and complications of cirrhosis.
Need a 5-Star Liver Specialist?