PERSONAL STORY NETWORK

Knee Replacements: It's All About Finding the Right Doctor

Was this helpful?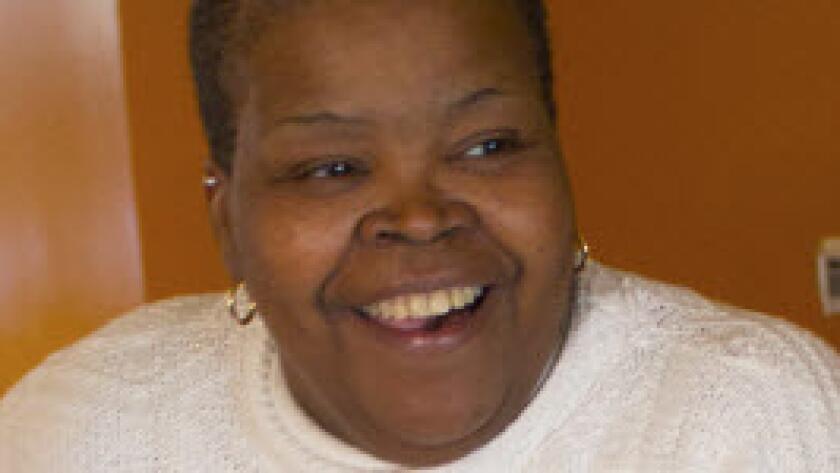 I always get a little nervous whenever I step into a doctor's office. My blood pressure soars, and I worry that the experience won't go as smoothly as I'd hoped. The first meet-and-greet is crucial, just as many first impressions often are. But when it comes to treating my knee pain, I don't settle for anything less than the best treatment.
Finding the best doctor is always tricky. I always tell people they don't have to use the first doctor they see for their surgery. It's okay to keep looking. When I was considering knee surgery, I was preparing to move from Ohio to Atlanta. I had found a doctor I liked in Ohio, but needed to start from scratch after I moved south. So, I started searching for a doctor via the Internet.

I started by searching online for Atlanta-based orthopedic surgeons.
I went to doctor rating sites, like Healthgrades and Vitals, and used their rating systems to determine which doctors would be my best candidates.

I considered the number of years each doctor had practiced, the insurance they accepted, and the different procedures with which they had experience. I also considered the number of times they had performed my specific surgery. I also made sure the doctors I considered were board certified. I knew that they had the needed training, skills, and experience necessary to perform in their field. The doctor rating sites I looked at provided all of this information.

I read the patient reviews, making sure each doctor had positive reviews from patients with situations similar to mine.

I nailed it down to about five options and then compared each doctor accordingly.
After all my research, I finally narrowed it down to one doctor. And I'm pretty pleased with my decision. Just because I found a doctor online didn't mean he was perfect. I had to finalize my decision by meeting him in person. I was looking for a doctor with good bedside manners, who showed concern, and focused on my issue. I made my appointment and went to see him, nervous as usual. It was a pleasant surprise to find that he had great bedside manners and was really able to communicate with people. The staff was just wonderful, and I never felt rushed. During our consultation, he agreed with my previous doctor in Ohio that there were obviously some issues that needed to be dealt with. He explained everything to me. Although he used some medical jargon, he explained it all in "people" terms. I never had to go back and ask him what this was, or what that was. That's how I knew he was the right fit for me.
Too often, people will ignore any kind of nerve pain, knee pain, or joint pain they're having. Don't just let it go. The effects of my knee surgery will last only for about 20 years. If I were younger, I may not have had it done. But based on my research, I found a great doctor. We decided together that the surgery was right for me. Make sure you feel comfortable with your doctor and the staff. Make sure they are genuinely concerned for your well-being. Finding the right physician truly makes all the difference.
Gwendolyn King lives with her daughter and her niece outside Atlanta.
Was this helpful?