How Much Does Knee Replacement Cost?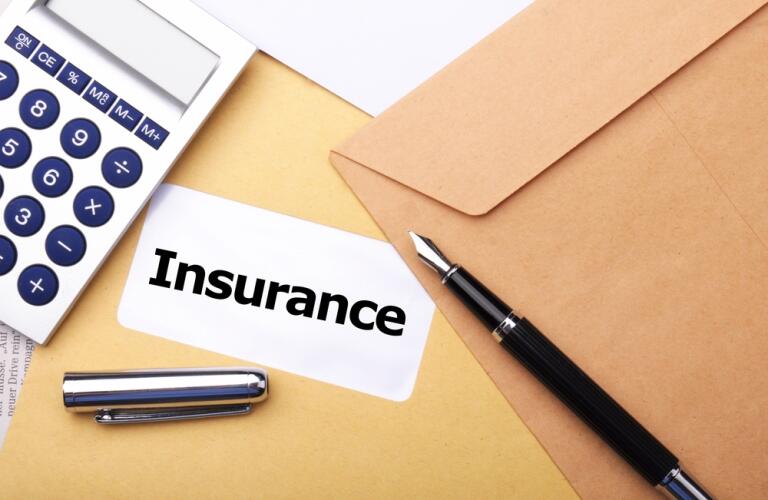 If you are considering knee replacement, you might need to think of it as shopping for a knee replacement. Total knee replacement costs go beyond the surgery itself. There's the doctor's fee, physical therapy, and the cost of the artificial knee itself. Knowing what to expect and some payment strategies can help you manage the cost of knee replacement surgery.
Most health insurance plans—including Medicare and Medicaid—cover knee replacement surgery. If your insurance plan covers it, your doctor will need to establish that it is medically necessary. It can help to know exactly what your doctor must document to show this. Talk to your insurance provider and ask about your coverage. Find out if your insurance only covers certain types of knee implants. Ask if you need preauthorization or any other paperwork before starting treatment.
Health insurance, Medicare, and Medicaid typically cover:
An evaluation appointment with an orthopedic surgeon
Pre-surgery appointments including diagnostic studies and lab tests
The surgery including fees for the doctor, anesthesia, knee implant, and hospital or facility operating room
Postoperative hospitalization
Preparation of your home for postoperative recovery with safety bars and other medical equipment
Rehabilitation and physical therapy appointments
Make sure you understand any limits on your coverage.
The amount you will pay out-of-pocket for knee replacement surgery depends on insurance coverage. Even if your insurance covers knee replacement, you will likely need to pay part of the cost. Ask your insurance provider about all of your projected costs—including copays, deductibles and co-insurance—for your surgery. Medicare beneficiaries who also have a supplemental "Medigap" policy will likely owe far less out of pocket. Don't forget that you can apply flexible spending account (FSA), health savings account (HSA), and health reimbursement account (HRA) funds to your out-of-pocket costs.
If you don't have insurance and will be paying for your knee replacement, it's wise to research knee replacement costs. The United States is known for wide variation in healthcare costs. According to Guroo.com (a service of the non-profit Health Care Cost Institute), the national average cost of knee replacement surgery in 2020 was about $37,300, including pre-surgery appointments and postoperative rehabilitation.
Your choice of hospital or operating facility can be the biggest factor in the cost of your knee replacement. There can be a significant variance in price estimates from one place to another. When you compare these prices, make sure you are comparing apples to apples. Find out if the price is for a complete bundle of all services (see list above) or if it only includes certain fees. You need to know what your total cost will be and not just the hospital fee.
When pricing your surgery, make sure the hospital and doctor know you are a self-paying patient. Many providers offer a discount for people who are paying for their own healthcare. You have to ask for it because they typically do not mention this upfront. Find out if you can finance the cost or break your payments into chunks. You can also use FSA, HSA and HRA funds to help pay for surgery.
It's your right as a patient and healthcare consumer to know what you're paying for. Don't automatically go with the cheapest hospital and doctor. Your satisfaction with the results is as important as your cost. To this end, consider each doctor's experience, expertise, and patient satisfaction. Ask them how well their patients do after surgery and how long the implants typically last. You also need to take into account the quality of care at the hospital or orthopedic surgery center where your knee replacement will take place. You can find all of this information on Healthgrades.com.
Was this helpful?