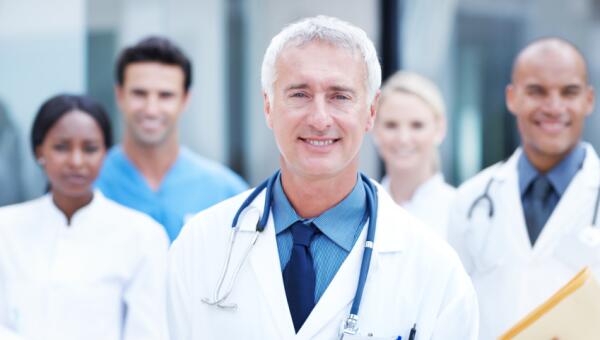 Because a number of problems can affect the bladder, several types of doctors treat bladder problems.

Urinary tract infections (UTIs) are very common. They occur when bacteria get into your urinary tract. Here's what you need to know about UTIs, from the first signs of one to how to prevent them.

Kidney symptoms and their treatment will depend on the underlying disease or disorder. Know the signs and causes of kidney problems and when to call your doctor.
Latest Stories in Kidneys and the Urinary System