Polycystic Kidney Disease and Your Genes
Was this helpful?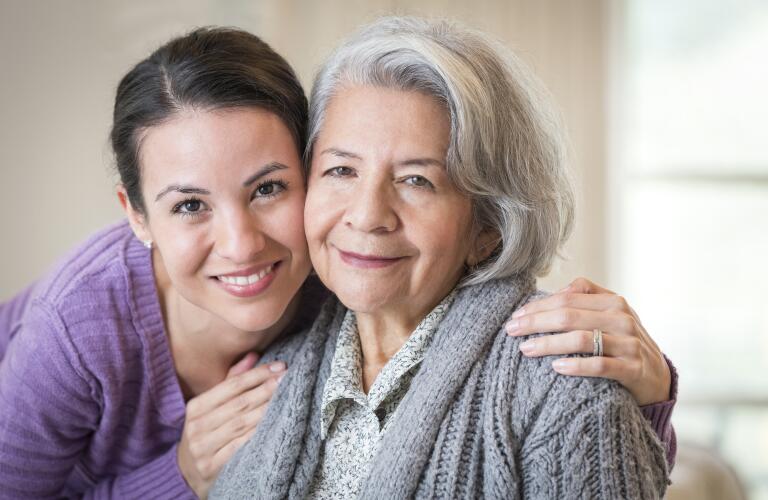 It's estimated almost half a million people in the United States live with polycystic kidney disease (PKD), a genetic disorder affecting one or both kidneys. In almost all cases, the condition results from genetic mutations passed down from a person's mother and father. Since genes play such an important role in this disease, it's important to understand how your risk is influenced by your family history.
You may not be able to avoid this condition, but you can take steps to reduce your risk of complications and slow the disease's progression. Your doctor is the best person to help you determine the right combination of lifestyle changes and treatments to pave the way toward better health.
Everyone inherits genes from their parents, which is why you may have brown eyes like your mom or curly hair like your dad. Sometimes, your parents can also pass down genes with mistakes or changes, called genetic mutations, that may cause diseases.
Polycystic kidney disease results from genetic mutations occurring in the PKD1, PKD2 or PKHD1 genes. These mutations influence how cells in the kidneys function. If you have polycystic kidney disease, your kidneys gradually lose their ability to function properly. Over time, cysts, or fluid-filled sacs, form inside the kidneys, causing serious symptoms.
Doctors recognize two distinct types of polycystic kidney disease:
Autosomal dominant polycystic kidney disease (ADPKD): A genetic mutation inherited from only one parent results in this form of PKD. People between 30 and 40 years old are most often affected. Usually, people develop symptoms such as pain, kidney stones, blood in the urine, high blood pressure, or an increase in the size of the abdomen. Almost 90% of PKD cases are diagnosed as ADPKD.
Autosomal recessive polycystic kidney disease (ARPKD): This condition results from abnormal genes inherited from both parents. The parents carry one copy of the mutation but do not actually have the disease. This less common, but very serious, form of PKD usually causes symptoms shortly after birth. Unfortunately, ARPKD is often lethal.
Either type of PKD may lead to serious complications, such as high blood pressure, heart valve problems, cysts in the liver, or a total loss of kidney function. If you have PKD, it's vitally important to follow your doctor's treatment advice to stay as healthy as possible for as long as possible.
A large part of polycystic kidney disease treatment involves working to avoid symptoms and potential complications by making lifestyle changes. For most people, maintaining blood pressure within healthy limits is especially effective for helping to prevent PKD complications. Working to lower your blood pressure helps protect your kidneys from further damage and slow the disease's progression.
Your doctor may recommend specific dietary changes to help you lower your blood pressure and, if necessary, lose weight. Losing weight helps lower your blood pressure to normal limits and protects your kidneys from possible damage. Regular exercise, stress reduction, healthy sleeping patterns, and smoking cessation may all be beneficial to accomplish your goals.
In some cases, doctors also recommend prescription medications to manage blood pressure and relieve pain you may experience. Since PKD may also lead to bladder or kidney infections, antibiotics may also become a part of your treatment regimen. Also, because PKD is a chronic disease, you may find it helpful to speak with a therapist or join a support group. Living with chronic illnesses can be difficult, and finding the right support may help make your treatment easier.
Living with kidney disease may be challenging, but it's still possible to enjoy a healthy life. Your doctor can help you find the right combination of lifestyle changes and, if necessary, medications to help control symptoms, prevent complications, and slow down the progression of the disease.
Was this helpful?