New Treatments for Rapidly Progressing Polycystic Kidney Disease
Was this helpful?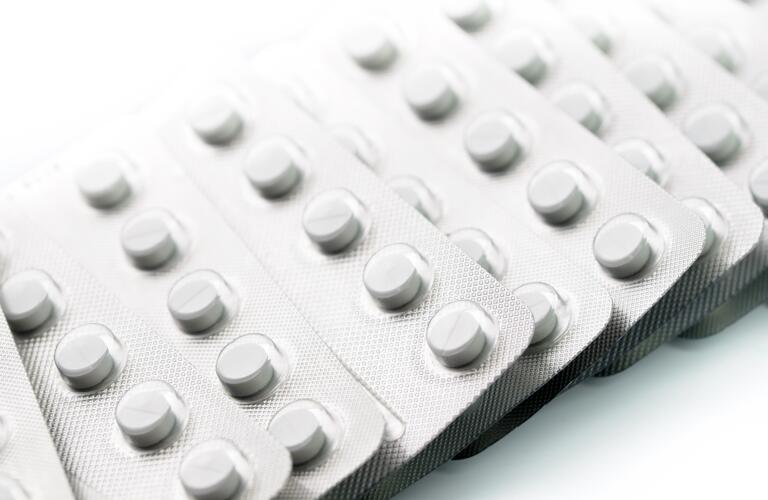 Polycystic kidney disease (PKD) is a chronic genetic condition that interferes with your kidneys' ability to remove waste products from your blood. The vast majority of people with PKD have a type known as autosomal dominant polycystic kidney disease (ADPKD). The disease gets worse over time, and about 50% of patients will develop kidney failure by the time they reach 60 years old. Though there isn't a cure, advances have been made in treating polycystic kidney disease and slowing its progression.
Like its name implies, polycystic kidney disease causes numerous, fluid-filled cysts to develop in your kidneys (and sometimes in other organs as well). The cysts begin to replace normally kidney tissue, ultimately causing a drop in your kidney function. In some cases, this process can occur rather quickly, leading to earlier symptoms, earlier kidney damage, and ultimately earlier kidney failure.
If you have PKD, your doctor will look at different factors to determine if you fall into this group of rapidly progressing polycystic kidney disease. If so, you may be a candidate for a newly approved medication called tolvaptan (Jynarque). Tolvaptan works by blocking vasopressin, a substance in your body that makes your kidney cysts grow. Taking tolvaptan as a pill twice a day can slow the decline of your kidney function, extending the amount of time before you may need dialysis or a kidney transplant.
Common side effects are increased thirst and increased urination. There is a risk of serious liver problems, so your doctor will consider your medical history and check your blood work before prescribing tolvaptan. You'll continue to have blood work drawn at regular intervals throughout treatment.
As researchers have learned more about the mechanisms of polycystic kidney disease, new treatments are being studied in clinical trials. Some possible therapies include:
Lixivaptan: Like tolvaptan, this medication blocks vasopressin, but it's being studied to see if it's safer on your liver.
Water therapy: Large amounts of water appear to suppress a pathway in your body that causes fluids to build up and cysts to grow. Researchers are trying to determine if drinking increased amounts of water can slow polycystic kidney disease progression.
Metformin: This drug has long been used to treat type 2 diabetes, so it has an established safety profile. Early studies in mice indicate that it may also slow the growth of cysts in your kidneys.
Tesevatinib: This new medication is being researched as a treatment for cancer as well as PKD. It stops a protein called epidermal growth factor (EGFR) that causes cysts to become bigger.
RGLS4326: This treatment can specifically target your kidneys. Studies on animals show decreased development of new kidney cysts, slower growth of existing cysts, and preserved kidney function.
These are just a few of the PKD treatments being explored. It can be anticipated that more drugs and therapies will emerge for investigation.
Even with new and promising treatments for rapidly progressing polycystic kidney disease, continue to follow your doctor's suggestions for maintaining your kidney health. Make healthy lifestyle modifications, such as eating a low-salt and low-fat diet, getting regular exercise, quitting smoking, and losing weight if needed. Aim to stay in your target blood pressure range since high blood pressure can further damage your kidneys. Take your medications every day as directed. Talk to your doctor if you have any questions about your current treatment plan.
Was this helpful?