How Doctors Diagnose Kidney Disease
Was this helpful?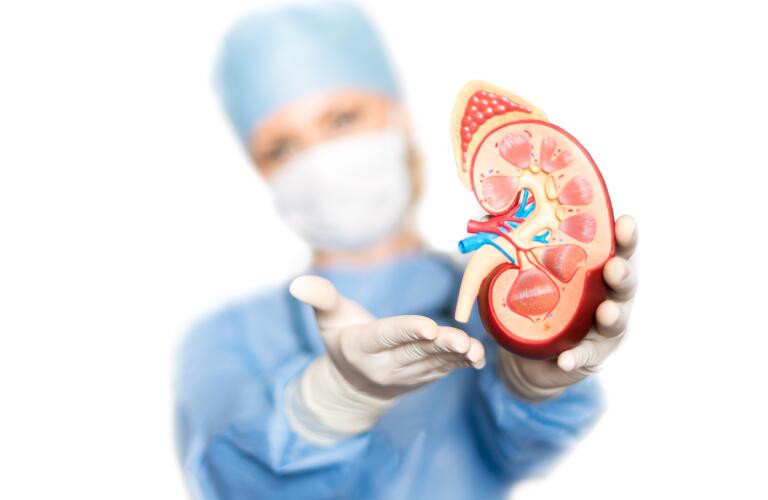 The kidneys adapt as they start to lose function. This means people with early stage kidney disease might not have any warning signs of their condition. The results of a routine blood test may be the first thing to alert your doctor to a potential problem.
Your doctor will rely on several things to diagnose kidney disease:
Your risk of kidney disease increases as you age. Having diabetes or high blood pressure also raises your risk. So does having close relatives who've had kidney failure.
Other conditions that could affect your kidneys include:
If you have any of these risk factors, your doctor may routinely screen you for kidney disease. That lets your doctor find it as early as possible and slow down its progress.
Often one of the first symptoms people have is swelling or a buildup of fluid in the body. This is edema. The swelling may be most obvious in your feet and ankles.
You may develop other symptoms as kidney disease gets worse:
Doctors use certain tests to confirm kidney disease and find its cause. Testing may include:
Other conditions can cause the signs and symptoms of decreased kidney function. That's why it's important to seek professional medical care for an accurate diagnosis and timely treatment.
Was this helpful?