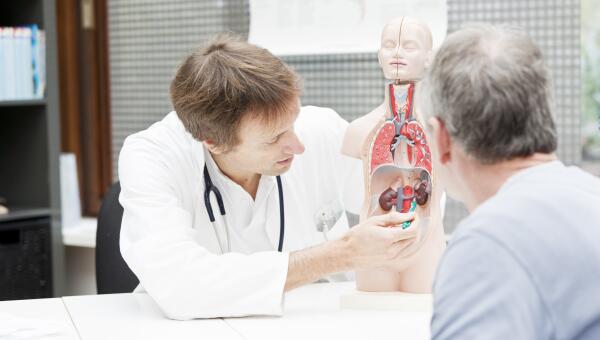 Real doctors who diagnose and treat kidney disease offer expert advice on treatment options and living well with kidney disease.
Learn what to avoid on a kidney disease diet and how to manage renal diet restrictions in your daily meals.


Follow this appointment guide to ask your doctor key questions about kidney disease and determine the right treatment plan for you.
Need a 5-Star Kidney Specialist?