How Much Does a Hysterectomy Cost?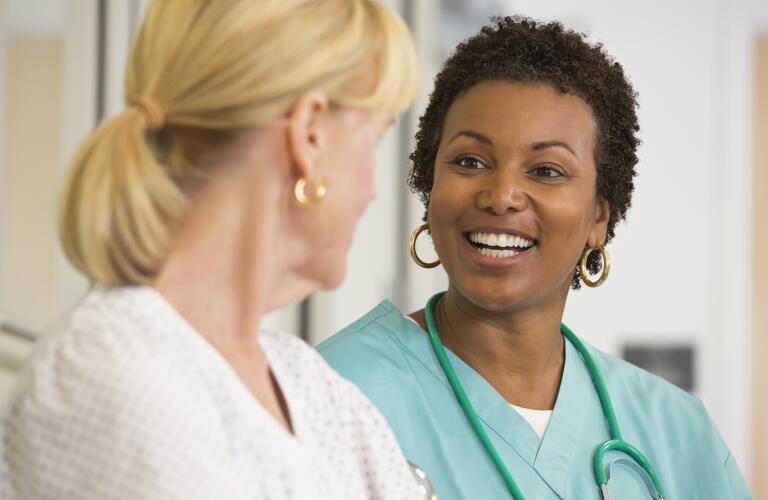 There's no one set price for a hysterectomy. The cost depends on many factors. The medical reason for your surgery is one of them. The type of hysterectomy procedure you have is another. Other things that can play a role include:
The hospital you go to
The insurance you have
Where you live
The surgeon who does the operation
Here's what you need to know.
There's more than one type of hysterectomy. The procedures are different, and so are the costs.
The different procedures include:
Total hysterectomy: Surgery removes the entire uterus including the cervix.
Partial hysterectomy: Surgery removes only the upper part of the uterus. The cervix remains in place.
Hysterectomy with salpingo-oophorectomy: Surgery removes the fallopian tubes and ovaries along with the uterus.
The type of surgical approach for a hysterectomy also varies. Options include:
Abdominal hysterectomy: Surgery through a 5- to 7-inch incision in the stomach.
Laparoscopic hysterectomy: Surgery using a thin tube with a camera and involving small incisions near the belly button. The surgeon removes the uterus through the tube or the vagina. Some surgeons use robotics to do this type of hysterectomy.
Vaginal hysterectomy: Surgery that removes the uterus through the vagina.
The estimated cost for a hysterectomy performed in a hospital is $4,271 for a vaginal hysterectomy to $8,413 for a vaginal or abdominal hysterectomy with an endoscope (laparoscopic hysterectomy). The cost is lower when the surgery occurs in an outpatient (ambulatory) surgical center ($1,816 to $3,588, respectively). The costs here do not include physician costs/charges/fees.

Hysterectomies that use advanced technology, such as robotics, often cost more.
When figuring out how much a hysterectomy will cost, you also should consider:
Your Location: The price for a hysterectomy depends on where you live. The cost of surgery varies from state to state. Hospitals in the same city may even have different prices for the same surgery.
Your Hospital: Hospitals that do many hysterectomies sometimes charge less. Call your hospital and ask what it charges. Compare prices at different hospitals in your area. And make sure your surgeon is credentialed at your preferred hospital.
Your Doctors: The surgeon you select may affect how much your insurance company pays for your surgery. You may have to pay more if your doctor is "out-of-network." This means your doctor has not made an arrangement with your insurance plan to treat its members. Switching to a doctor who is "in-network" may lower the amount you pay for surgery. There will also be anesthesia charges, whether performed by an anesthesiologist or nurse anesthetist.
Your Insurance: Your insurance plan may require that you see another doctor for a second opinion before having a hysterectomy. This is to make sure the procedure is really necessary. If your insurer OKs the surgery, the amount you're responsible for may depend on your:
Copay: The set amount you pay for a healthcare service.
Deductible: The amount you have to pay every year before your plan starts to pay.
Co-insurance: Your share of covered healthcare costs. For example, you may be responsible for paying 20% of the bill after you meet your deductible.
It's a good idea to contact your insurance company if you have any questions about these fees.
Was this helpful?