Talking With Your Doctor About HPV
Was this helpful?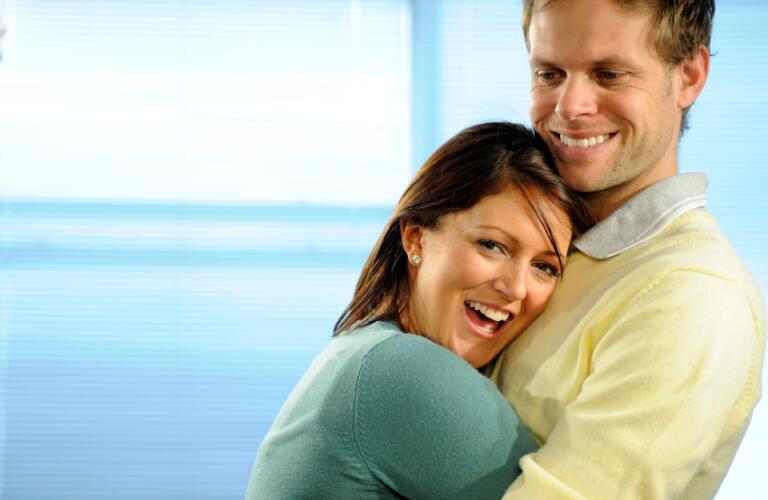 Human papillomavirus (HPV) is a very common virus that spreads through sexual contact. In fact, almost half of all Americans will get an HPV infection at some point. That's reason enough to talk with your doctor about it.
There are other reasons, too. Most HPV infections are harmless, but they can cause serious health problems. Some types of HPV cause genital warts and some types can lead to cancer. Most people infected with HPV don't know it. They can spread HPV without even knowing they have it.Use this article as a starting point to discuss HPV with your doctor. Ask how to prevent HPV. Ask how to find out if you have it. And, ask what to do if you have an HPV infection.
Preventing HPV Infections
Getting vaccinated against HPV is the best way to prevent it. If you have children, ask the doctor if they should get the vaccine. The doctor's answer will depend in part on their age.

The Centers for Disease Control and Prevention suggests children get the vaccine when they're 11 to 12 years old. If your child is near age 11, ask the doctor if the vaccine is right for your child. The vaccine seems to work best when people get it before they start having sex. But, even if your child is older, it's not too late to ask about the vaccine. It's recommended for teens and young adults up to age 26 who weren't vaccinated when they were younger. The U.S. Food and Drug Administration expanded its use through age 45, based on vaccine testing and follow-up on 3,200 women ages 27 to 45. The effectiveness in men is based on a smaller study and other data.
There are three HPV vaccines, but Gardasil 9 is the only one available in the United States. It replaced Cervarix and Gardasil. Gardasil 9 protects against the same HPV types in Cervarix and Gardasil, as well as five other types that can lead to cancer. Children get three shots of the vaccine over a period of six months. The vaccine is intended to prevent HPV infection. That, in turn, can prevent problems like genital warts and some types of cancer, including anal and throat cancer. Talk with the doctor about possible side effects from the vaccine.
There also are other ways to prevent an HPV infection. Since HPV usually spreads through sexual contact, it's important to practice safe sex. For instance, this means using a condom. It means having one sexual partner. For some people, it means not having sex at all. Talk with your doctor about what "safe sex" should mean for you.
Checking for HPV-Related Problems
Most of the time, HPV infections do not cause problems and go away on their own. Usually people find out they have HPV when it causes a problem like genital warts. Ask your doctor if there are signs you should watch for.
For women, HPV can lead to cervical cancer. This is the most common cancer caused by HPV. A test does exist to check for cervical cancer. It's the Pap test. The test involves collecting cells from the cervix and checking them under a microscope. The doctor also checks whether the woman's cervix is healthy. If you have an abnormal Pap test, your doctor may do more testing. This is when women often find out they have an HPV infection.
Most women should have a Pap test every three years starting at age 21. Starting at age 30, women can have an HPV test, which looks directly for the virus in a sample of cervical cells. It is recommended every five years, and you can combine it with the Pap test. The third option is the Pap test alone every three years. Talk with your doctor about what would be best for you.
There's no cure for HPV, but your doctor can treat HPV-related problems. If you have genital warts, read Talking With Your Doctor About Genital Warts for the facts.
There also are steps you can take to make it less likely that HPV will lead to cancer. For instance, a doctor might find abnormal tissue during testing. Removing that tissue can help prevent cancer. Doctors have many ways to remove this tissue, including cervical biopsy and LEEP (loop electrosurgical excision procedure). Ask about the pros and cons of each method. The goal is to treat the problem caused by HPV before cancer develops.
Was this helpful?