PATIENT VOICES

Learning to Trust My Doctors

Was this helpful?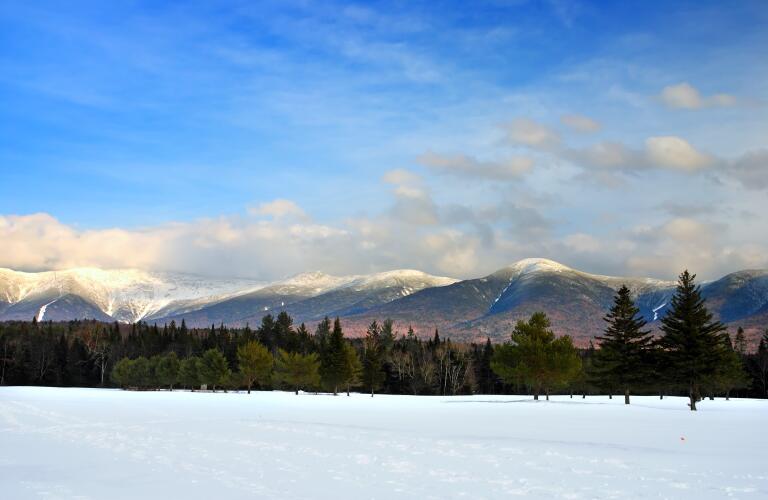 With a deep fear of doctors, tests, and potential procedures, making the decision to get annual checkups from my gynecologist was a big change. But after several reproductive health issues, this turned out to be one of the best decisions I've made for my health.
Skeptical of the Medical Field
My sister is an Ob/Gyn, so she'd been encouraging me for a long time to get an annual Pap smear and physical exam from a gynecologist. But for different reasons, I've always felt really distrustful of the medical field. In my mind, I believed that patients are asked to do a lot of unnecessary tests at a high cost. I've also rarely gotten sick, so going to a doctor's office was never routine for me. Throughout my four years of college, I had only received one checkup.
But when I moved to Denver for a new job, I started to research different healthcare providers for women's health. Online, I found a clinic called Consultants in OB/GYN that seemed well recommended and professional. I made an appointment with them and found their staff to be warm and welcoming. Without insurance at the time, they were also willing to work with me to mitigate the cost of appointments.
The last thing I expected from my first visit became reality. The Pap smear results revealed I had human papillomavirus infection, also called HPV. This chronic condition is sexually transmitted, with certain strains of the virus causing little more than warts on different parts of the body, and other strains that increase your risk for cervical cancer. The strain I had can only be detected by a Pap smear, so there were no physical signs of the virus. For someone scared of any kind of medical test, this news was particularly jarring.
My Ob/Gyn, Dr. Jiang, explained that the strain of the virus in my test results wasn't one of the worst strains and didn't represent a major red flag for me. HPV still isn't something to sweep under the rug, she said, so she recommended we monitor it going forward. Most strains of HPV often disappear after a few years, but if untreated the virus can lead to cervical cancer, a much more serious condition. I was unnerved by my diagnosis and felt ashamed at having contracted the virus in the first place, but at the same time I trusted my providers. Dr. Jiang offered to help me both professionally or personally with whatever I needed, and that gave me more peace with the situation.
A year and a half later, test results from a Pap smear showed up as negative, meaning the virus had cleared. But that hasn't been the end of my health issues.
I was recently traveling when I experienced pain in my abdomen. The pain was bad enough to send me to the emergency room. There, the doctors found I had a ruptured ovarian cyst. When I got home, I immediately went in to see my Ob/Gyn, who explained the situation to me. Most ovarian cysts aren't serious, depending on the size and severity. For instance, a hemorrhagic cyst could continue to rupture and leak into my abdomen, which is quite painful. Some cysts, depending on their size, grow causing torsion of the ovary, meaning they force the ovary to twist or bend and cut off its blood flow.
My Ob/Gyn recommended we get an ultrasound to assess the severity of the cyst and then keep monitoring it to see if it grows. If it does grow, surgery to remove it will be the last resort. Dealing with this kind of issue is scary, but having a good team supporting me gives me assurance and confidence it will be treated with the highest quality care.
As a single woman, it's important to me to take care of myself. Getting an annual Pap smear and physical exam, as well as having a relationship with a good medical practice, has helped me respond to and handle the health issues I've experienced. For this reason, I believe taking time to find a doctor you connect with is critical to your health. I also recommend educating yourself as much as you can on what your insurance covers and what it doesn't, as well as on the different health conditions you might be facing. After my own experience, I'm grateful to have learned the value of finding and trusting a good provider.
Was this helpful?