HPV and Cancer
Was this helpful?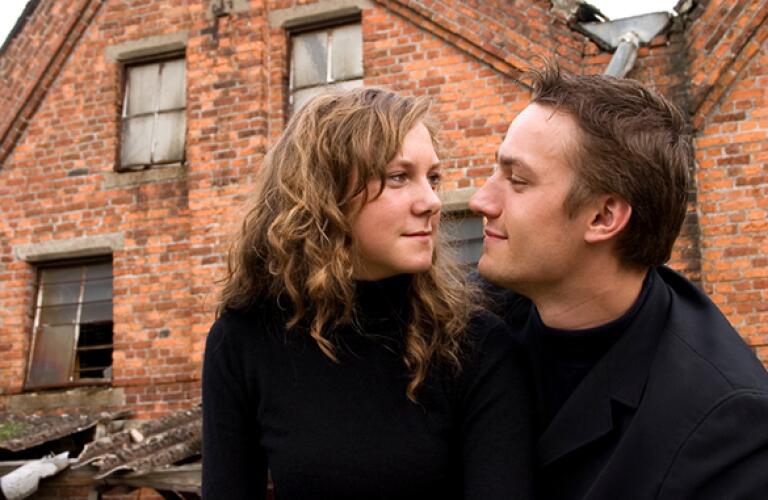 Most human papillomavirus (HPV) infections do not cause cancer. HPV infections tend to go away on their own after a year or two. However, some types of HPV can lead to cancer.
Cancer related to HPV is something that can affect both men and women. The risk seems to be higher for women.
Each year in the United States, more than 20,000 cancers related to HPV occur in women, reports the Centers for Disease Control and Prevention (CDC).
For women, the biggest cancer risk associated with HPV is cervical cancer. Research has shown that nearly all forms of cervical cancer start with an HPV infection. In fact, there are hundreds of types of HPV, and just two of them cause about 70% of all cases of cervical cancer.
Cervical cancer is not the only type of cancer linked to HPV that women can get. Other cancers related to HPV include cancer of the vulva, the vagina, and the anus. The American Cancer Society reports that about 70% of vaginal cancer and about 50% of vulva cancer start as HPV infections. Also, 90% of squamous cell anal cancers begin as an HPV infection.
HPV also can cause cancers of the mouth and throat. The National Cancer Institute notes that these cancers are growing in number. Research suggests that by 2020, HPV will cause more cancers of the mouth and throat than cervical cancers.
The CDC reports that about 12,000 HPV-associated cancers develop in American men each year.
For men, cancers of the mouth and throat are the most common. Men also are at risk for anal cancer and cancer of the penis related to HPV. The American Cancer Society says that about a third of all penile cancer cases stem from HPV.
Preventing HPV-Related Cancer
Cancer that develops from an HPV infection can be hard to prevent. Typically, the virus does not cause symptoms before cancer arises. However, vaccines and tests can help prevent HPV-related diseases.
Teenagers and young adults should get the HPV vaccine. It's a series of three shots. This can help prevent HPV infections and the risks that come with them. The HPV vaccine Gardasil 9 is also approved for use in men and women ages 27 through 45 years.
Women should see a doctor for a Pap test on a regular basis. The test screens for abnormal cells that may be linked to HPV infection. An HPV test is another screening option. Most women 30 and older can have a Pap test every three years, a Pap test combined with an HPV test every five years, or an HPV test alone every five years, according to current recommendations. Women younger than 30 have the Pap test alone, every three years. Doctors use a single cervical sample for both tests. The doctor can also help a woman figure out her risk of HPV-related cancer.
Sexual contact is the main way to spread HPV. So, your sex habits can play a role in keeping HPV from spreading. Safe sex practices will make it less likely that you will get an HPV infection. These include:
Having only one sex partner

Using a condom

Not having sex
Was this helpful?