Genital Warts Facts
Was this helpful?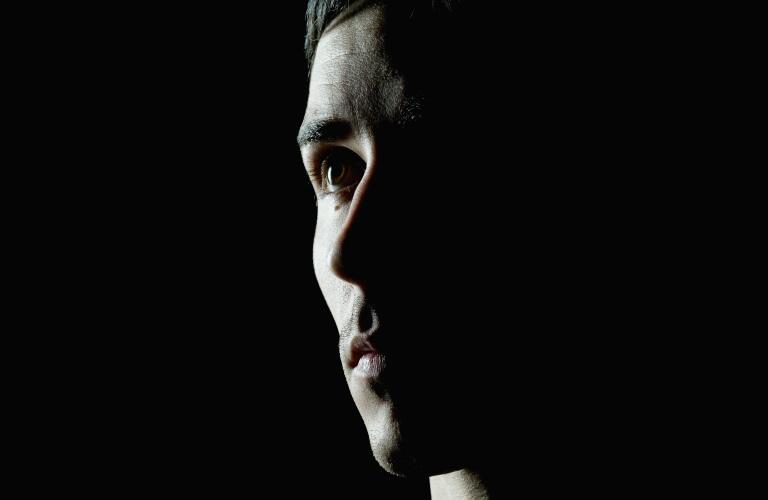 Genital warts are caused by the human papillomavirus (HPV), the virus that also causes common skin warts. There are many different types of HPV. Some forms of HPV cause cervical cancer.
The human papillomavirus (HPV) is one of the most common sexually transmitted diseases in the United States, with more than 20 million Americans currently infected. HPV is most common in women and men in their late teens and early 20s. By age 50, at least 80% of women will have been exposed to HPV infection.
HPV is usually transmitted through vaginal, oral, or anal sexual intercourse with a person who has the virus. It can also be transmitted through contact that does not involve penetration of the anus or vagina. Because warts may not always be present or visible, it's impossible to tell just by looking if a person has genital HPV. Also, a person may not know he or she has HPV, because there may be no symptoms.
In men, HPV is often diagnosed when warts are seen on the penis surface. HPV is often more difficult to diagnose in women because it's hard to detect or feel for warts inside the vagina or on the cervix. It's important for women who are sexually active to have regular pelvic exams and Pap tests.
If a woman younger than age 30 has an abnormal Pap test, she can have a test to determine if she has one of the HPV strains that can cause cancer. The results of this test and the Pap test can help determine if further tests such as colposcopy (examination of the cervix using an instrument that magnifies the cells of the cervix) and cervical biopsy are needed.
In 2006, the U.S. Food and Drug Administration approved the first vaccine to prevent infection with HPV. The vaccine, Gardasil, protects against HPV-16 and HPV-18, which cause about 70% of cervical cancers, and against HPV-6 and HPV-11, which cause about 90% of genital warts. A second vaccine, Cervarix, was approved in 2009 and also protects against HPV-16 and HPV-18. In the United States, a newer vaccine, Gardasil 9, has replaced the first two HPV vaccines. It protects against nine types of HPV: 6, 11, 16, 18, 31, 33, 45, 52, and 58. The Centers for Disease Control and Prevention recommend vaccination at age 11, before young people become sexually active. People up to age 26 have also been vaccinated, and the FDA recently approved Gardasil 9 through age 45.
The vaccine cannot protect against all strains of HPV that cause cancer. Although HPV infection is the main risk factor for cervical cancer, most women who have been infected with HPV don't get cervical cancer, and treating genital warts may be all that is needed.
In most cases, the body's immune system will eliminate the virus within two years of infection. If the immune system cannot eliminate the virus, there are currently no drugs or treatments that can eliminate it permanently. Warts can be treated by applying a cream, freezing them off, using a laser, or removing them surgically. Treatment must be prescribed by your doctor; do not use over-the-counter treatments intended for other kinds of warts. Because warts may reoccur, see your doctor regularly for checkups. Women with HPV infections should get regular Pap tests at frequent recommended intervals.
A person who becomes sexually active at a young age and/or has sex with many partners has a greater risk of getting HPV infection. Having sex with someone who has had many partners also increases the risk. It's important for sexual partners to discuss their sexual history and any sexually transmitted diseases they may have or have had. Seeing a doctor for regular checkups if you're sexually active can help you get treatment for HPV early, when it's easier to treat.
The best way to reduce the risk is to have your children vaccinated against HPV. It's also important to use a condom when having sex. Latex and polyurethane condoms help protect against STDs such as genital warts by forming a barrier that keeps fluids from transferring to the other person. Condoms should be in place from the beginning to the end of any kind of intercourse, and a new one should be used every time you have sex.

Was this helpful?