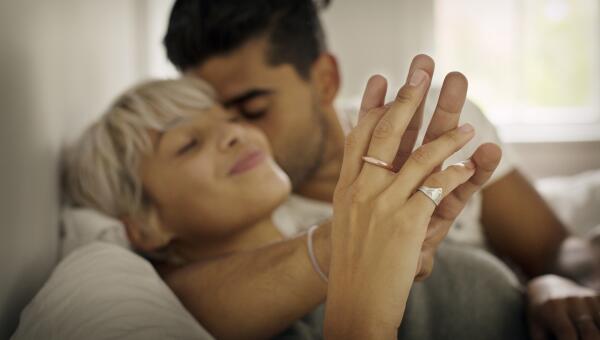 For someone with human papillomavirus, oral sex can be a method of transmission, leading to HPV in the mouth and oral cancer. HPV and oral sex have also been linked to increases in throat cancer. Learn more about how oral sex can transmit HPV and how to reduce your risk.
HPV doctors share their perspectives on human papillomavirus infection and cancer=, including the effectiveness of the HPV vaccine.

Latest Stories in HPV and Genital Warts
Need a 5-Star Diabetes Specialist?