Unique Challenges for Transgender People With HIV
Was this helpful?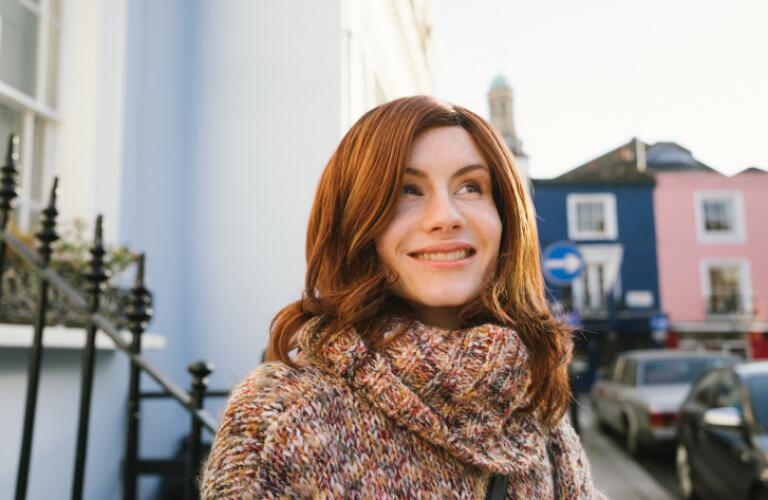 Transgender people comprise about 1 million people in the U.S. population. But they regularly cope with special challenges when it comes to receiving healthcare, especially human immunodeficiency virus (HIV) treatment. This issue is critical, because transgender people need HIV treatment that specifically addresses their needs. For example, transgender women are at elevated risk for contracting HIV, but not all providers may fully grasp why. And without that knowledge, they may not be able to provide the appropriate care.
The situation is complicated. Understanding the unique challenges transgender people with HIV face, however, is key to finding solutions that actually help them.
Discrimination and Stigma
Many transgender people fear discrimination from healthcare providers. They worry doctors and other healthcare professionals may judge them for their gender identity or expression and may even refuse to treat them. As a result, they might not even attempt to access care. They may not seek out HIV testing, let alone HIV treatment.
Plus, some doctors may not be as well educated on transgender health and sexuality as they should be. They may not entirely grasp the nuances of how transgender people describe their sexuality and their genitalia, or how they engage in sexual activity. This can be off-putting and offensive to transgender people at a time when they need a provider who will be sensitive to their unique situation.
However, a growing number of doctors and other healthcare professionals are working to educate themselves on the unique needs of their transgender patients—and future transgender patients. Some physicians are now choosing to concentrate specifically on the gay and transgender community, opening up options to transgender people that may not have existed in the past.
Potential Medication Interactions
Whenever you take medication, it's important to keep in mind that different medicines can interact with each other, altering effectiveness or causing side effects. People with HIV are typically prescribed antiretroviral treatment (ART), a combination of three or more medications that, when taken together, slow or even prevent the growth of the HIV virus in the bloodstream. Currently, there's not a lot of data about the effects of ART on transgender women who are simultaneously undergoing hormone therapy. Some experts worry a transgender woman may prioritize hormone therapy over antiretroviral medications, which is a big problem, because if people with HIV don't take ART as prescribed, it could render the antiretroviral drugs less effective.
Additionally, threre's the question of how preventive medicine may affect a transgender person. Doctors can prescribe one of two medications for preventing HIV acquisition: pre-exposure prophylaxis (PrEP) or non-occupational post-exposure prophylaxis (nPEP). But it gets complicated if patients are transgender. There's not a lot of research on the effects of PrEP on transgender people who are undergoing hormone replacement therapy, so doctors don't know for sure if the medication is safe for these patients.
Lack of Research on Transgender Men
Over and over, researchers emphasize the lack of adequate research on transgender men in general—and HIV and transgender men in particular. Most research on transgender people and HIV infection, including prevention and treatment, involves transgender women. So a transgender man seeking care and treatment for his HIV may have trouble finding a doctor who has any experience in this arena—or any research to turn to for help.
Some experts suggest the assumption that transgender men mostly have sex with non-transgender women—and may therefore be at lower risk for contracting HIV—may be partially responsible for the lack of HIV-specific research about transgender men. That assumption isn't entirely accurate, however. Regardless, more research would help transgender men find the care they need.
Everyone knows that condoms are one of the mainstays of most HIV prevention efforts. Use a condom, and you'll be less likely to spread or acquire HIV from a partner with HIV. But it's more complicated than that for transgender people with HIV. For example, transgender women who are undergoing hormone therapy may have trouble using condoms because the therapy can cause much softer erections.
The challenges may seem daunting. But as more experts embark on research into the unique needs of transgender people with HIV, more solutions will be proposed. In the meantime, transgender people may want to seek out LGBTQ centers in their areas for referrals to physicians known to be welcoming to transgender patients. With proper treatment, transgender people can live healthy, fulfilling lives with HIV.

Was this helpful?