Resources and Support for Minorities Living with HIV
Was this helpful?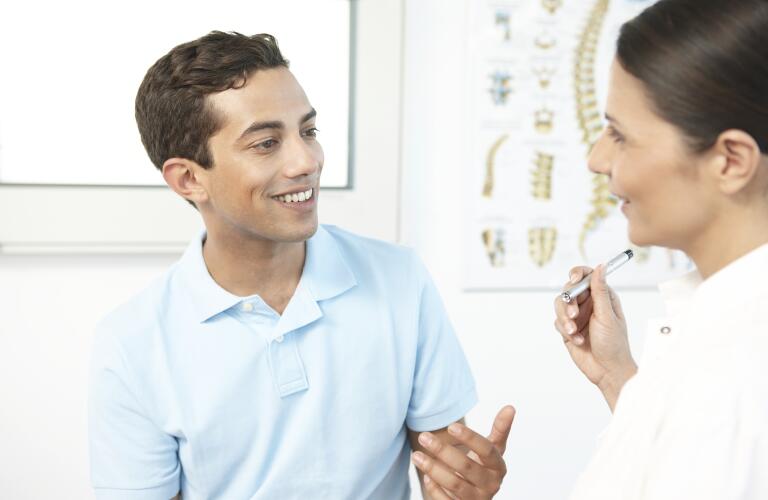 Millions of Americans are touched by HIV/AIDS every day, but some populations are affected more than others, especially minority groups. African Americans are most affected by HIV in the United States, followed by Hispanics/Latinos, American Indians/Alaskan Natives, Native Hawaiians/Pacific Islanders, and gay and bisexual men.
Many organizations are working to educate, empower and support these communities in an effort to change the statistics. Here are some you can turn to for support services online and in your community:
General HIV/AIDS Support Groups
Was this helpful?