HIV Prognosis and Life Expectancy
Was this helpful?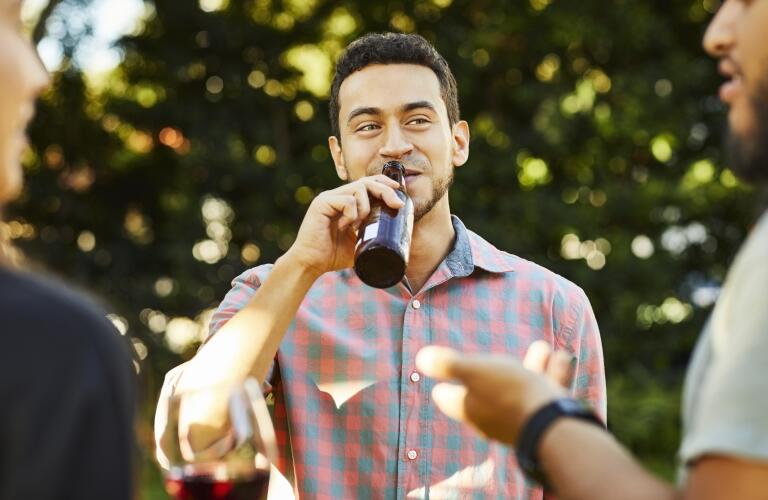 When human immunodeficiency virus (HIV) first emerged in the United States in 1981, it very often developed into acquired immunodeficiency syndrome (AIDS) and resulted in death. By 2000, the CDC (Centers for Disease Control and Prevention) reported that more than 774,000 Americans had been diagnosed with AIDS, and of those, approximately 57% died.
Today, the prognosis for HIV has improved dramatically. Not only have total diagnoses and deaths from HIV declined sharply since 1994, but life expectancy for a person infected with HIV now extends to 70 years of age. That's a remarkable improvement from the early days of HIV, when many men succumbed to the disease in their 30s. The prognosis for HIV today is more optimistic than ever, yet still the key to increasing HIV life expectancy lies in early medical intervention, compliance to the drug treatment plan, and positive lifestyle choices, including smoking cessation, safer sex, regular exercise, attending to other medical conditions, and good nutrition.
Thanks to major communication campaigns and discreet in-home testing availability, more people in high-risk groups get tested when early symptoms of HIV, such as swollen lymph nodes and flu-like symptoms emerge. With early detection, doctors can treat HIV infection with new medications that reduce the amount of the virus circulating in the body (viral load). In fact, the newest HIV medications can help prevent a person from contracting HIV in the first place.
Three things—wider testing, earlier detection, earlier intervention—have led to better survival rates for people with HIV.
New HIV treatments continue to develop year after year. These treatments can reduce a person's viral load to undetectable levels. This ability to effectively treat the virus greatly improves the prognosis for an HIV diagnosis.
HIV medications, however, can take a toll on a person's quality of life. Some people are weary of taking medicine every day, especially knowing they must do so for the rest of their lives. HIV drugs can cause side effects like vomiting or headaches. Some HIV medications can alter the way the body processes fats and sugars, which can lead to issues with cholesterol levels and other metabolic conditions.
Medications for HIV no doubt improve prognosis and life expectancy, but the best way to enjoy a high quality of life is to prevent HIV infection in the first place. People at high risk for developing HIV can talk to their doctor or an HIV clinic about obtaining PrEP (Pre-Exposure Prophylaxis), a combination of medicines taken every day to prevent becoming infected with HIV. (Post-exposure prophylactic anti-HIV drugs are also available) In addition, anyone at risk of exposure to HIV should take practical precautions, such as using a condom and avoiding sex with multiple partners.
Because the leading treatments for HIV can reduce a person's viral load to undetectable levels, some people have touted this as a "cure" for HIV. That is not the case.
"Undetectable" simply means the lab test used to measure the amount of virus in a person's system is not sensitive enough to detect very low levels of virus particles circulating in the blood. Reaching an undetectable level of viral load is a viable goal for HIV treatment, but it does not mean the virus has been eradicated from the person's system. People who reach a level of undetectable viral load must continue to take their HIV medicines as prescribed, or else the virus will begin replicating causing the viral load to increase. Mutations can also occur during this viral resurgence that may cause drug-resistance, requiring changes to the HIV medication plan.
Undetectable does mean the person cannot transmit HIV to others. While no cure for HIV has yet been developed, the ability to treat the condition gives hope that eventually a cure can be found.

Was this helpful?