HIV and Problems With Your Periods
Was this helpful?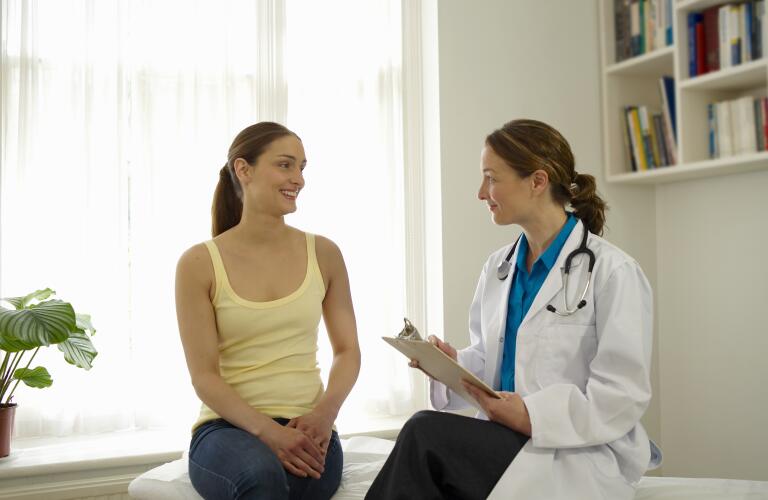 Many women, including women who do not have HIV, experience menstruation woes. HIV can cause changes in your menstrual periods. If you are experiencing any of these menstrual problems, let your doctor know.
HIV may cause changes in your period because of the way the virus affects your immune system, which is your body's defense system. Changes in your immune system can affect hormones like estrogen and progesterone. These hormones control your periods. The more active your HIV, the more likely you are to have problems with your period.
Your heavy periods could also be due to your HIV drugs. Having HIV can affect your periods in less direct ways too, through:
You may have spotting or heavy bleeding if you have lesions on the cervix caused by human papillomavirus (HPV). You are more likely to have this infection if you are sexually active and have HIV.
You may have menstrual problems that are not related to HIV. In fact, many women face common menstrual problems regardless of their HIV status.
Common causes of menstrual problems include:
If you're having problems with your period, you need to find out why. It may have nothing to do with HIV, but finding the cause is important. Let your doctor know if you have heavy bleeding, bleeding between periods, or if you miss two periods in a row.
To find the cause, your doctor may:
Stay ahead of period problems by keeping track of your periods, keeping all your doctor appointments, and getting regular pelvic exams and Pap smears. Take care of yourself by eating healthy foods, getting regular exercise, and getting enough sleep.

Was this helpful?