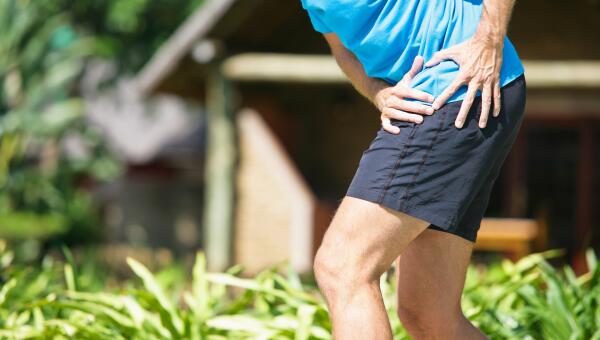 The goal of hip replacement is to relieve pain and restore your movement and function. Find out what makes a good candidate for hip replacement.
Physical therapy exercises after hip replacement surgery helps you regain strength and mobility, but specific exercises also help reduce the risk of blood clots.

People in their 50s and early 60s regularly undergo hip replacement. New types of hip implants and other factors are driving the trend.
Need a 5-Star Hip Surgeon?