Opioid Abuse Recovery and Hepatitis C: What to Know
Was this helpful?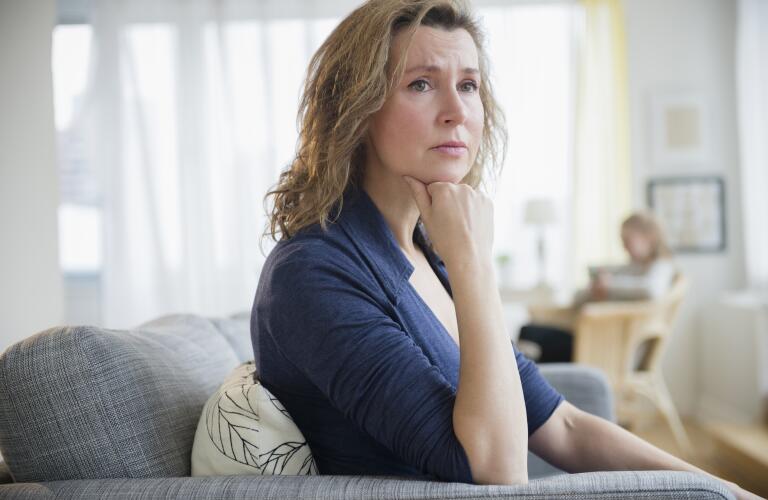 Opioids are powerful chemicals used to control pain. Doctors usually prescribe opioids to manage pain resulting from chronic medical conditions, cancer, significant injuries, or surgery. While opioids certainly have their place in medicine, these powerful drugs also carry an increased risk for addiction. According to the U.S. Department of Health and Human Services, 2 million Americans were diagnosed with opioid use disorder in 2018. Opioid use disorder is characterized by unhealthy patterns of behavior involving opioid medication, including overuse and using without a prescription.
Fortunately, there is help for opioid use disorder. Many Americans enter treatment each year and are able to successfully stop using opioids. However, during the course of treatment, other medical conditions, such as hepatitis C, may be discovered. That doesn't mean you have to stop treatment—in fact, your doctor can help you recover from opioid use disorder while also treating infections like hepatitis C.
Understanding Your Hepatitis C Risk
In many cases, people turn to illegal opioids when they cannot obtain enough prescription medication from doctors. These drugs, such as heroin and medications like fentanyl, work in the same manner as prescription opioids. But instead of taking these drugs orally, many users inject them to achieve an even greater high.
People using injectable drugs often share needles and syringes. Because injection equipment may be contaminated with blood, diseases like HIV or hepatitis C may be transmitted easily from person to person. Hepatitis C, which is caused by a virus in the blood, causes liver inflammation. Over time, this inflammation may lead to significant damage to the liver, which prevents it from working properly. Left untreated, long-term hepatitis C infection may be deadly.
Recovering From Opioid Addiction and Hepatitis C
If you've decided to seek treatment for opioid abuse, your doctor will likely recommend a series of routine health screening tests, including blood tests, to determine whether you have any other medical problems. Since many opioid users turn to injectable drugs, screening for diseases like hepatitis C is particularly important.
Treatment for hepatitis C used to be lengthy, complicated, and cause intolerable side effects. But thanks to dedicated researchers, there have been significant advancements in hepatitis C treatment. New medications work to clear the virus from your body over several months, with mild side effects. Your particular treatment depends on whether you have any existing liver damage and any other health issues you may have.
The medications used to help stop opioid cravings, including methadone, buprenorphine, and naltrexone, can usually be taken safely with medications to treat hepatitis C. But you should only take these medications together under the direction of your doctor. Further liver damage is possible if you take particularly high doses of opioid use disorder medications. Regular checkups with your doctor help identify any troubling issues early so steps can be taken to avoid this complication.
If you want to stop abusing opioids, and you're concerned about your hepatitis C risk, talking with your doctor is the best first step toward better health. Your doctor can help you determine whether you need treatment for hepatitis C. If treatment is necessary, staying in close contact with your doctor helps ensure your success overcoming any obstacles between you and an opioid-free life.
Was this helpful?