6 Ways to Prepare for Hepatitis C Treatment
Was this helpful?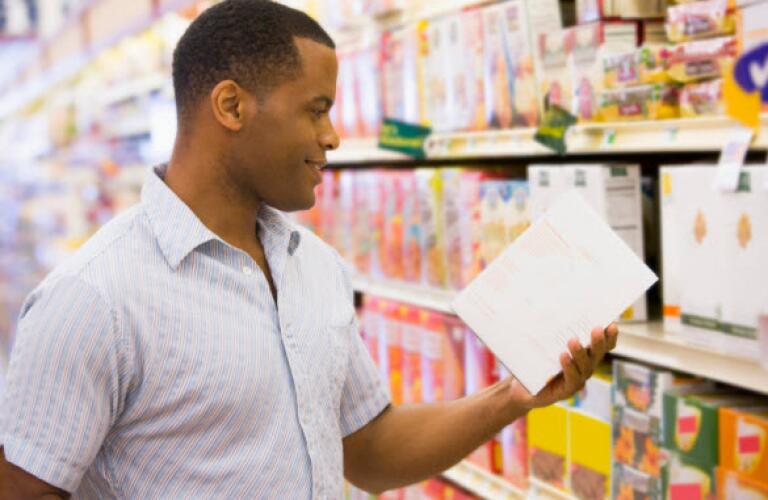 Once you've decided to have treatment for hepatitis C, you'll want to make sure you're doing all you can to make it work. Follow these six tips to help prepare for your treatment—and to help you take it correctly.
Healthy habits are important for everyone. But when you have hepatitis C, these habits can also help keep your liver healthy. Try to:
Drink lots of water. Aim for 6 to 8 glasses a day.
Eat foods that are high in fiber and low in fat. Good choices include whole grains, lean meats, fruits, and vegetables.
Get enough sleep. Try to get from 7 to 9 hours each night.
Get exercise. Try to get as much activity as you can, whether it's a walk around the block or a game of hoops with the kids.
Reduce your stress. Do whatever works best for you, whether it's prayer, yoga, meditation, or a short walk. Getting together with friends works too.
2. Don't Drink or Do Drugs
Alcohol and drugs can hurt your liver. In some cases, they can also make your hepatitis C get worse at a faster rate.
Using alcohol and drugs can also make it harder for you to take your medicine as needed and can interfere with your treatment. In some cases, your doctor may not let you start treatment if you're using alcohol or drugs. If you have a problem with alcohol or drugs, talk with your doctor about getting help to stop.
3. Work Out a System for Taking Your Medicine
Taking your medicine correctly makes it more likely to work. Many patients have it easy. Newer combination antivirals are only taken once a day. But for others, treatment for hepatitis C can be complex and confusing. Several factors have to be weighed in order for your doctor to determine the most effective drug strategy for you. Depending on your individual treatment plan, you may have to take as many as 18 pills a day. You may also need frequent checkups with your doctor.
If you're not good at remembering pills or appointments, work with your doctor to figure out a system before you start treatment. You may want to use pillboxes or cell phone reminders to keep you on track. And your doctor's office may be able to call to remind you of visits.
4. Understand the Side Effects
Most people do have some side effects from hepatitis C treatment. In some cases, they can be severe, such as nausea and vomiting. Side effects are typically more severe at the start of treatment. Make sure you talk with your doctor before you start treatment so you know what to expect. Ask what you can do to help with symptoms.
5. Ask About Other Medicines
Treatment for hepatitis C can interact with other medicines, including birth control pills, St. John's wort, anticonvulsants, and some antidepressants. Make sure to tell your doctor about all other medicines you take, both prescription and over-the-counter, before you start treatment.
Having hepatitis C isn't easy. You may find it helpful to connect with other people who have the virus. They may offer tips for getting through treatment. You can ask your doctor to suggest a local support group or look for one online.
Was this helpful?