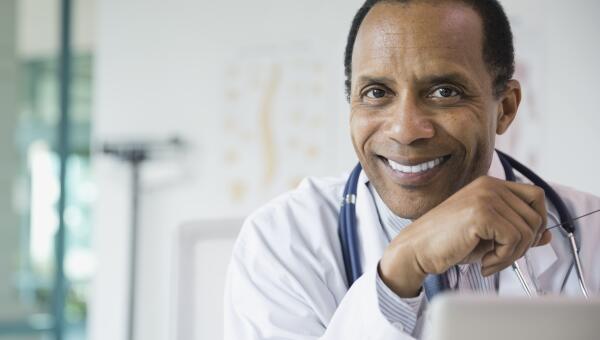 Get advice about heart disease prevention and management from three cardiologists who treat many types of heart disease.
Heart disease and stroke may seem like different diseases, but they're caused by the same disease process. Learn more about simple things you can do to lower your chances of both heart disease and stroke.

Serious problems and permanent disability can develop with heart disease. Get the facts and find out how to protect your health.

Need a 5-Star Cardiologist?