5 Medications to Avoid When You Have Heart Failure
It's important to know what drugs to avoid when you have heart failure to stay as safe as possible. There are some categories of medications to stay away from, but ask your doctor about any specific drug or supplement you plan to take.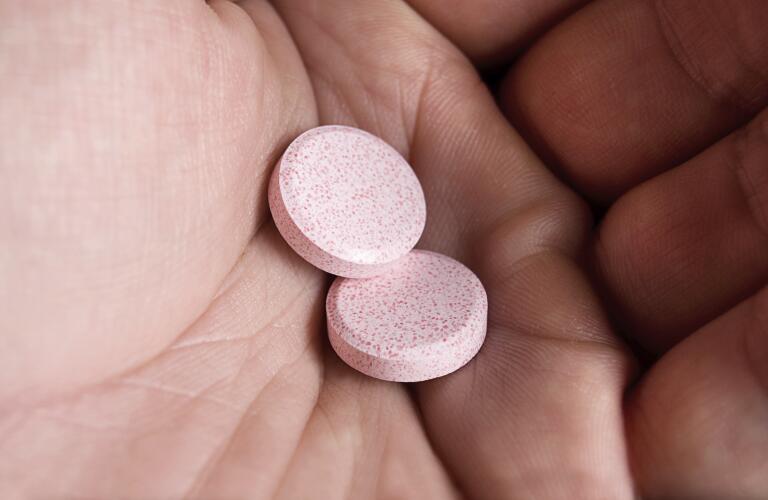 According to the American Heart Association, people with heart failure take an average of 6.8 Trusted Source AHA/ASA Journals Peer reviewed journal Go to source prescription medications every day. On top of those, most also take some combination of over-the-counter drugs and supplements.
Heart failure occurs when the heart cannot pump enough blood to the body to provide cells with enough nutrition and oxygen. It may come on suddenly, or it may be an ongoing problem that lasts for years.
When mixed with heart failure medications, some of these other products may actually make heart failure worse. Some drugs may be toxic to the heart muscle itself, which worsens heart failure. Or, a drug may limit the beneficial effects of heart failure medications, increase blood pressure, or deliver too much salt to the body.
There are many medications beyond those listed here which may be unsafe for heart failure patients. Always ask your doctor about which drugs are safe to use before taking anything.
This popular over-the-counter product helps relieve gastrointestinal tract symptoms, such as heartburn, upset stomach, and indigestion. However, Alka-Seltzer® also contains large amounts of a chemical known as sodium bicarbonate. Simply put, this product delivers too much salt into the body and can make heart failure worse.
Many people take over-the-counter antihistamines to treat allergies, colds, and runny noses. But if you have heart failure and high blood pressure, it's a good idea to avoid antihistamines. Combining blood pressure medications with antihistamines can cause a blood pressure spike, which may worsen heart failure symptoms.
Certain types of antiarrhythmics, known as sodium channel blockers, help regulate the heart's electrical activity. But if you have heart failure, these drugs can worsen the condition by slowing down how often the heart pumps. This often results in an increase in heart failure symptoms, such as fluid buildup and swelling.
The left ventricle is the largest heart chamber and is responsible for most of the heart's pumping action. Left-sided heart failure, also known as systolic heart failure, occurs when the left ventricle cannot pump blood efficiently to the rest of the body.
Calcium channel blockers are often prescribed for people with high blood pressure. These medications cause the heart muscle and blood vessels to relax and open up. This can be beneficial for many people who live with heart conditions like high blood pressure, angina, or arrhythmias. However, if you have systolic heart failure, calcium channel blockers can make your symptoms worse.
NSAIDs are some of the most widely used over-the-counter drugs. However, these drugs may cause the body to retain too much salt and water, leading to swelling. If this occurs, heart failure symptoms can worsen and other medications, like diuretics, won't work as well. Diuretics are often prescribed to heart failure patients so extra fluid doesn't build up in the body.
The best strategy for staying safe with heart failure is working closely with your doctor. Your doctor can help you find effective treatments and prevent unnecessary complications by letting you know exactly which products or supplements to avoid. If you have any questions about your medications, be sure to contact your healthcare team.
Was this helpful?