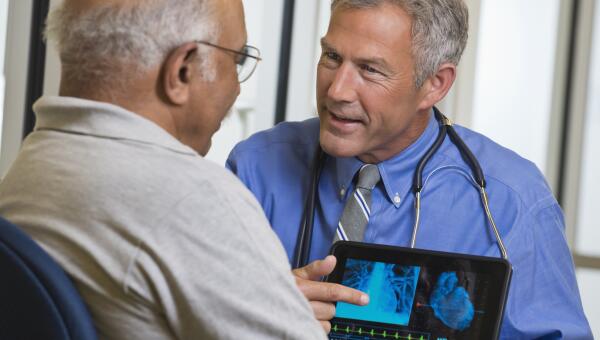 Although doctors can treat heart attacks, they say prevention is the best medicine. Learn how to get — and keep — your heart healthy.
What is it about the morning that raises the risk of heart attack? Learn about theories and steps you can take to lower your risk.
Need a 5-Star Cardiologist?