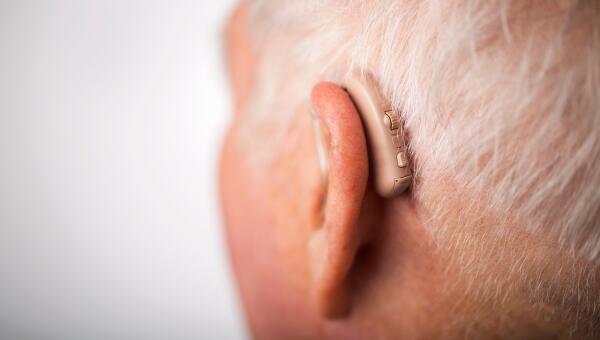 Hearing loss happens gradually, making it difficult to recognize right away. That's why it's important to get checked as soon as you notice a change.

Both hearing aids and amplifiers improve the sound you hear, but it's important to know the correct use of each.

Need a 5-Star Hearing Specialist?