Mobile Apps Can Help You Manage Gout
Was this helpful?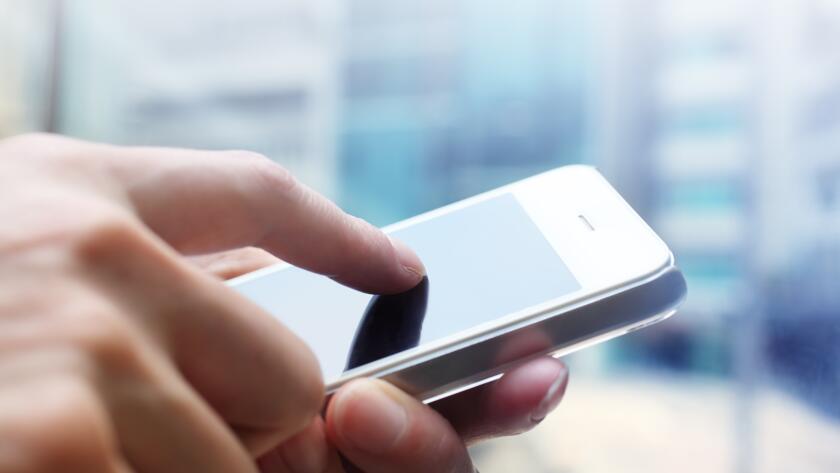 Gone are the days when your cellphone was simply a gadget to make calls. Now it's your shopping list, your email, your video camera—and a handy health resource, too.
Did you know you can download applications that help you manage the pain and symptoms of gout? Here are four smart picks to add to your smartphone today:
Purine and Uric Acid Food List
iPhone, iPod Touch, iPad, $0.99
When you have gout, you know you need to avoid foods high in purines. Purine-rich foods can cause a buildup of uric acid and aggravate symptoms. However, it can be difficult to know how many purines different foods contain. This app eliminates the guesswork. It provides the purine content of more than 200 different kinds of foods. It also tells you whether the food is low, moderate, or high in purines. Simply search for the food in question and find out how it stacks up.
iPhone, iPod Touch, iPad, $3.99, or free for Lite version
Android, $3.90, or free for Lite version
With gout, your treatment is often tailored to address your symptoms. That's why it's important to keep track of those symptoms—especially pain—and share them with your doctor. Instead of lugging around a pen and paper to jot down when and where you experience pain, plug the data into these apps. You can also record information such as:
Pain intensity—how severe is the pain on a 0 to 10 scale?

Triggers—what made the pain worse?

Remedies—what made the pain better?
With these apps, your doctor can better understand the pain you experience day to day in order to determine the best treatments for you.

iPhone, iPod Touch, iPad, $4.99
When it comes to lifestyle changes that can help you manage gout, exercising regularly and losing weight top the list. This app is like having a personal trainer in your pocket and can help you achieve both. It contains a vast library of exercises that meet every important aspect of training: strength, cardio, and flexibility. It also gives you the ability to track your workouts, your weight, and what you eat to help you stick with your program.
Was this helpful?