Fibromyalgia: Prognosis and Life Expectancy
Was this helpful?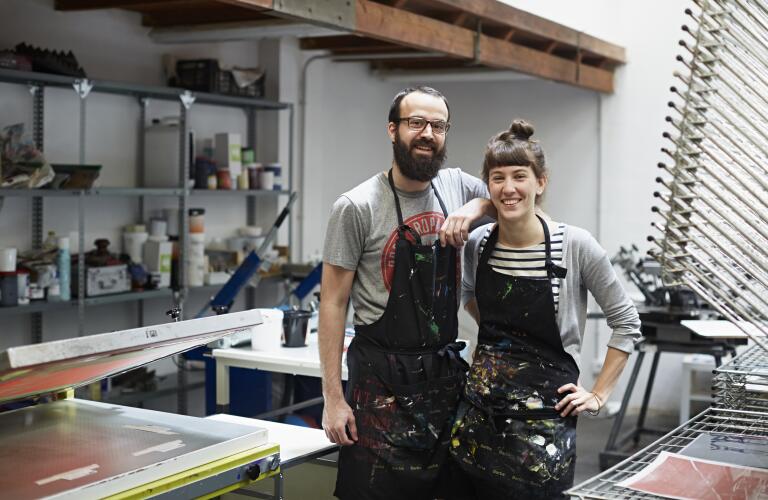 If you are one of the 4 million Americans with fibromyalgia, you already know how its symptoms of muscle and joint pain, fatigue, and sleep disturbances (among others) can affect your quality of life. Fibromyalgia's cause also continues to be debated by experts, as researchers explore possible treatments. If you or a loved one has fibromyalgia, what can you expect, both in the short and long term?
When you're told you have a chronic, incurable illness, it's natural to think about how it might affect the rest of your life.
First, the good news: Experts say fibromyalgia is not life-threatening and that fibromyalgia life expectancy is not shorter than normal.
Secondly, treatments are available that can help relieve your symptoms. Some people with fibromyalgia respond better to treatment than others, and not everybody has the same amount or level of symptoms. This means your fibromyalgia prognosis will likely vary from another person's. However, most people with fibromyalgia are able to adapt to their condition.
Fibromyalgia is not considered a progressive condition. Here are two other reasons why fibromyalgia itself does not shorten life expectancy:
Fibromyalgia does not get worse as you get older.

Fibromyalgia does not damage joints, muscles or organs.
However, fibromyalgia can affect your quality of life and may result in work disruptions. There are many ways to address these issues, including various treatments and lifestyle modifications. Working with a healthcare provider who understands fibromyalgia and the most effective treatments for it is vital. Usually, this is a rheumatologist, an expert in treating arthritis and many other conditions affecting muscles, bones, ligaments and tendons.
Researchers are continuing to study fibromyalgia to determine its causes as well as treatments. Fibromyalgia may be an autoimmune disorder, based on some animal studies. This could open the door to new treatments, such as with immunosuppressant medications. However, fibromyalgia does not appear to cause damaging inflammation, unlike other autoimmune disorders. Most researchers believe the illness is caused by a hypersensitive central nervous system, but what causes the hypersensitivity is not known.
Whatever the cause, doctors have developed a variety of treatment protocols to help relieve fibromyalgia symptoms. These include:
Medications, such as antiseizure drugs, antidepressants, pain relievers, and muscle relaxers

Cognitive behavioral therapy (CBT), which coaches you on pain-relief coping strategies and helps with depression and anxiety, if present

Stress relief, such as through yoga, tai chi, acupuncture, and other relaxation exercises

Physical therapies, including myofascial release therapy and massage

Regular aerobic exercise, which can reduce pain

Sleep therapy to improve quality of sleep (which often is impaired with fibromyalgia)

Losing weight (studies have found excess weight causes people with fibromyalgia to feel more pain and depression)
You also may need to adjust your workload. Most people with fibromyalgia can continue working, but may need to reduce hours or find less-demanding work. You should be able to get workplace accommodations under disability laws. Or, if your fibromyalgia is severe enough that work is not possible, you may qualify for either employer or Social Security disability benefits.
People with fibromyalgia can also find help from support groups, either in person or online. People who know firsthand what you are going through may be able to offer tips, resources and information that can lead you to an even better fibromyalgia quality of life.
Was this helpful?