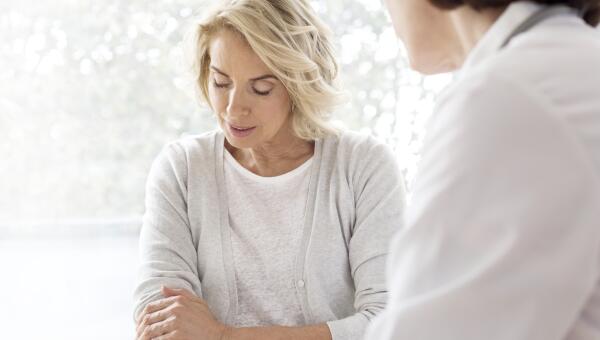 It isn't always easy to find someone to help you because there's not just one type of doctor who treats fibromyalgia.
Fibromyalgia is characterized by tender points throughout the body, fatigue, and mental challenges. Find out fibromyalgia risk factors, how it's diagnosed and treated, and more.

Need a 5-Star Doc for Fibromyalgia?