PHYSICIAN VOICES

What to Expect After Beginning Epilepsy Treatment

Was this helpful?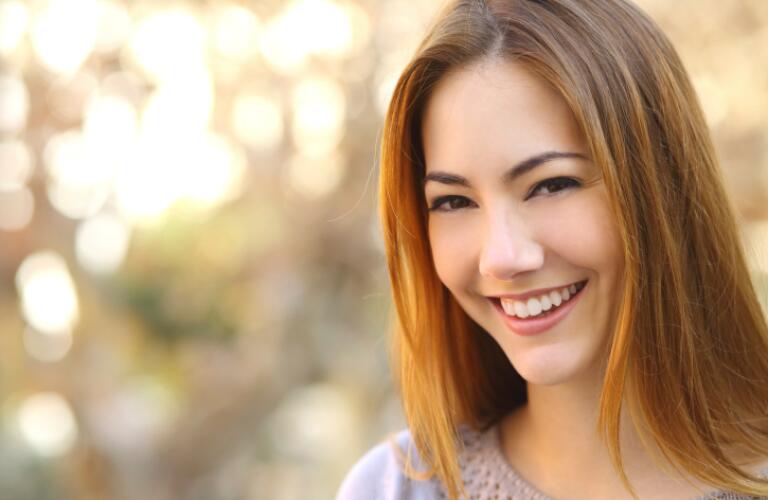 The number one goal of epilepsy treatment is controlling your seizures--meaning with treatment, you will have no seizures at all. Once your seizures are under control, you reduce the risk of seizure-related injury; you're able to drive, go to work, and for the most part live a "normal life."

The good news is there's a very high probability of seizure control with today's treatment options.
The first treatment we will try is an antiepileptic seizure drug (AED). Seven out of 10 epilepsy patients will be able to successfully manage their condition with AEDs. However, with 26 different AEDs, all made to treat different types of seizures, there could be some initial trial and error in finding the right one.
Half of patients will be successful in controlling seizures with the first pill they try. The other 50% may need to try a different drug for a number of reasons. As with any medication, our first concern is allergies. Although infrequent with AEDs, you may have an allergic reaction within six months of starting the drug and have to switch to another one.
Our second concern--and often the chief complaint we hear from patients--is intolerable side effects. There isn't a seizure medication available at this time without at least one side effect, and some medications have many. After starting on an AED, you may initially experience some physical fatigue, an upset stomach, mental fogginess, or slowness in your thinking. However, most of these symptoms will either go away completely or you'll learn to tolerate them comfortably within 1 to 3 weeks. In some cases, the solution could be as simple as lowering your dose.
Despite the initial discomfort with side effects, it's extremely likely that at least one antiepileptic drug will successfully control your seizures for the rest of your life. In fact, you may not even have to take your medications for the rest of your life. According to the American Academy of Neurology, you may be able to stop taking medications if:
You are seizure-free for at least two and a half years
Have a normal encephalogram (EEG), a test that detects electrical abnormalities in your brain
Have a normal MRI (magnetic resonance imaging), a detailed image of your brain
I've been studying and treating epilepsy for over 22 years, and am grateful that today's diagnostics are better than ever. MRIs and EEGs are more precise than they have ever been in my career, which is extremely beneficial for identifying the area of the brain that's causing the seizures, allowing us to find the right medication sooner.
The sooner we find the right medication, the sooner your seizures are under control. Once your seizures are under control, your quality of life--and that of your family members--will improve dramatically.
Was this helpful?