Medical Management of Epilepsy
Was this helpful?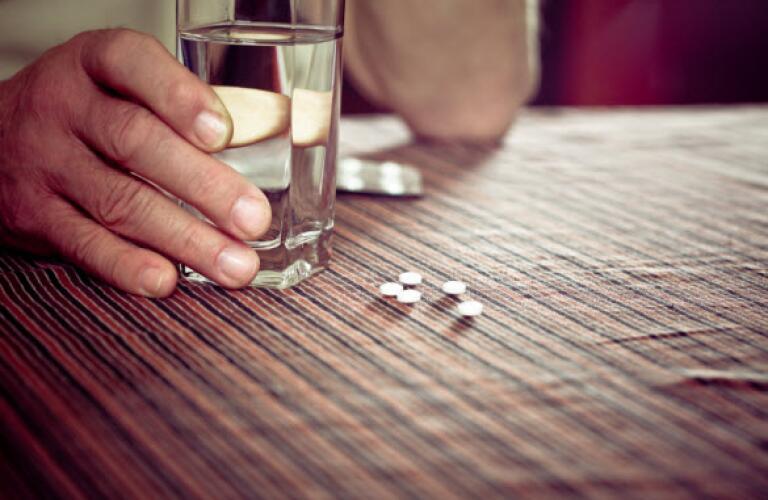 Medications are almost always the first-line treatment for epilepsy. Doctors use them first because they control seizures in 70% of people with epilepsy. These anti-seizure drugs can't cure the condition, but they can stop seizures from occurring. And some work better for certain kinds of seizures than others. Here's what you need to know.
The goal is to have no seizures and no side effects.
The goal of using medicines to treat epilepsy is to stop seizures without experiencing side effects. This can be a challenge. All medicines have the potential to cause side effects. And it can take time to find the right drug and right dose to control your seizures. The good news is there are many anti-seizure medicines and if one doesn't work, another might. And if you can't tolerate the side effects of one, you may find better results with a different one.
You can give yourself the best chance of finding a medicine that works by seeking the right help. Research suggests people who get help early with their seizures tend to do better. It's also important to find a doctor who specializes in treating epilepsy, such as a neurologist.
Anti-seizure medicines work by changing electrical activity in the brain.
The way anti-seizure medicines work is complex. Even the experts don't fully understand how some of them work. Epilepsy medications essentially change the electrical activity in the brain that causes the seizures. But each does this in different ways. Some affect the way chemicals called neurotransmitters send messages in the brain. Others attach to brain cells and change the way ions move in and out of them. Ions affect the way electrical activity travels down a brain cell. And other medications work in both ways.
Many people find success with epilepsy medications.
About half of people will get their seizures under control with their first medicine. Choosing this first medicine depends on the type of seizures you have. Your doctor will also consider side effects, drug interactions, and your other health conditions.
Common examples of anti-seizure medicines include:
· Benzodiazepines such as clonazepam (Klonopin)
· Carbamazepine (Tegretol)
· Divalproex sodium (Depakote) and valproic acid (Depakene)
· Gabapentin (Neurontin)
· Lacosamide (Vimpat)
· Lamotrigine (Lamictal)
· Levetiracetam (Keppra)
· Phenytoin (Dilantin)
· Pregabalin (Lyrica)
· Tiagabine hydrochloride (Gabitril)
· Topiramate (Topamax)
It can take some time to find the right dose for you, and you may need to switch medicines or add one. It generally takes a few months to know if a medicine is working. Knowing this ahead of time can take some of the frustration out of the process.
Taking your medicine regularly is key for controlling seizures.
Healthcare providers have a name for taking your medicines the right way, at the right time, each and every day: adherence or compliance. It gives you the best chance of controlling your seizures. Missing or delaying doses can cause the medicine to fail at preventing seizures.
Sticking with your medicine regimen may not always be easy. Different drugs need to be taken at different times and may have varying food requirements. You'll need to take some on an empty stomach, while for others it doesn't matter. Get help from the members of your healthcare team. Nurses and pharmacists are great resources for help managing your medicines.
Some people can eventually stop their medicines.
If your seizures are well controlled, it's common to want to stop your medicines. This may be possible for some people. Generally, your doctor will consider the following:
· You have been seizure-free for 2 to 4 years.
· Your seizures responded well to one medicine.
· Your physical exam and tests—such as EEG—are normal.
Even if you meet these criteria, there are no guarantees. You could still have another seizure if you stop your medicine. And your doctor can't predict if or when it could happen. So take your time making this decision and talk often with your doctor. And never stop taking your anti-seizure medicine without your doctor's consent.
Was this helpful?