PHYSICIAN VOICES

A Doctor's Perspective on Treating Epilepsy: Cured vs. Controlled

Was this helpful?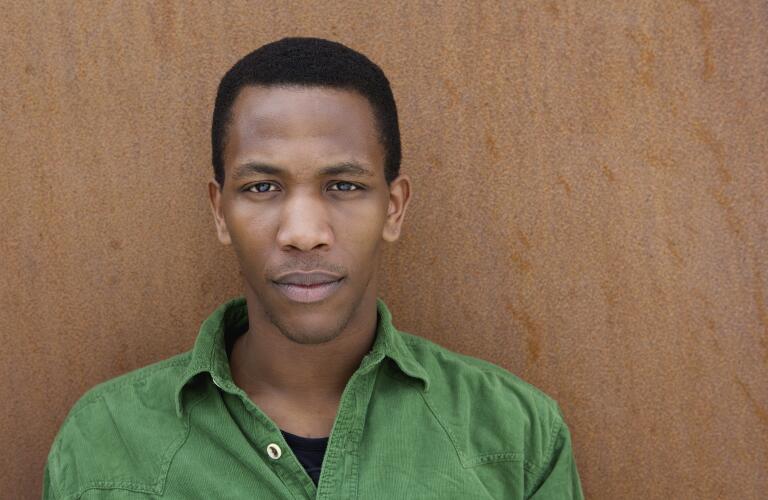 Receiving that initial epilepsy diagnosis can be extremely difficult for patients to hear. For that reason, I try to take as much time as necessary to answer every question (and those of the family, if they're present) during that first visit.
Often, one of the first questions I'm asked is if there's a cure for epilepsy. This question is tricky, and really depends on how you define "cured." What I can tell them is there's a very high chance their epilepsy can be controlled with treatment. And by controlled, I mean they will have zero seizures, have a reduced risk for injury, be able to drive, and yes, live a fairly normal life.
The treatment we typically try first is antiepileptic seizure oral medications (AEDs). These medications effectively control seizures in 70% of patients. Unfortunately, sometimes there's initial trial and error in finding the right medication. There isn't a seizure medication available at this time without at least one side effect, and some medications have many. In the beginning of treatment, you may experience some physical fatigue, mental fogginess, or slowness in your thinking. While side effects themselves are not entirely preventable, most of my patients learn to tolerate them and are comfortable within 1 to 3 weeks.
If two or more medications have failed to control a patient's seizures, there's a possibility the type of seizures this person is experiencing are nonepileptic. In this situation, we attempt to confirm whether or not it's epilepsy using an electroencephalograph (EEG) to measure brain waves.
A patient who does have EEG-confirmed epilepsy, but has not responded to at least two medications, could be a candidate for brain surgery. To find out if you're a candidate for this type of surgery, we perform an MRI (magnetic resonance imaging to get a detailed picture of your brain so we can identify what part of the brain is causing these seizures. The MRI also tells us if it's safe for us to remove that particular area. Although this type of surgery sounds extreme and high risk, in the right hands, it's probably one of the safest surgeries we do in neurology. It has a less than 1% risk for any complication. In fact, 70 to 80% of patients who receive epilepsy surgery remain seizure-free.
I always try to encourage my patients that people with epilepsy can lead completely normal lives--as parents, spouses, employees--as long as they take their medications and avoid extremes in their behavior and lifestyle, such as getting too little sleep, drinking too much alcohol, and letting your weight get out of control.
When you find a medication that works for you, you don't have to worry as much about being home alone, seizing at work or in the car. In fact, in most states, you're authorized to drive after being seizure-free for six months. I encourage my patients to live their life, but live it with moderation and remember they're not invincible.
Was this helpful?