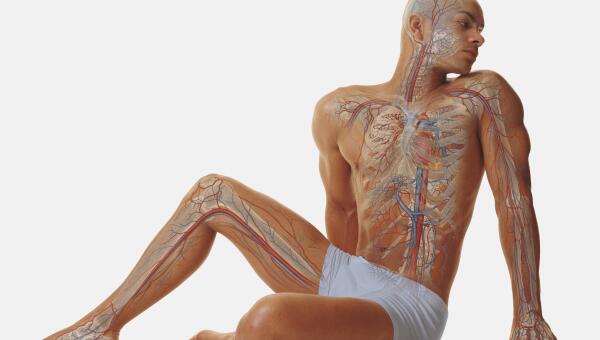 Here's a look at five common endocrine disorders and how they can affect you.
Thyroid disease symptoms can be vague or mimic symptoms of other disorders. Look for these important signs.


Dealing with it can be frustrating, but educating yourself can give you a sense of control. Here are the key things you need to know.
Need a 5-Star Endocrinologist?