What to Expect With a Telehealth Appointment for Eczema
Was this helpful?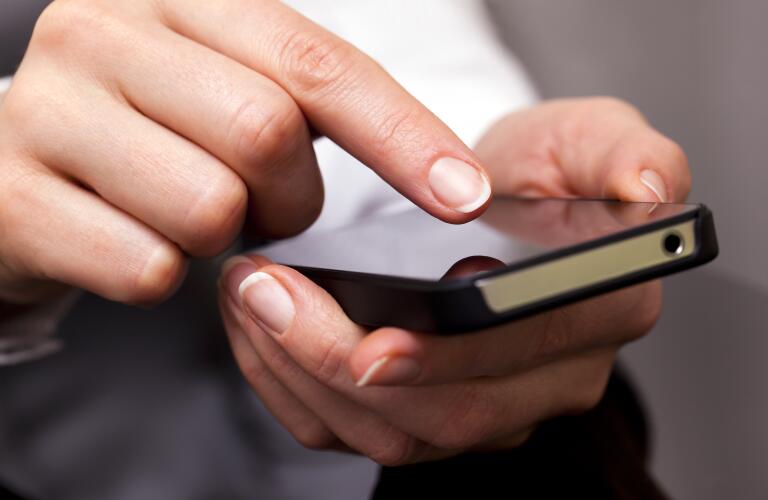 More than 32 million people in the United States have some form of eczema, a condition that makes their skin itchy and inflamed. That means that more than 32 million people may need a doctor's care to help them manage this chronic condition. For many of them, managing their eczema can mean multiple doctor's appointments. Wouldn't it be convenient if they could use telehealth for some of those eczema appointments? Good news: now they can.
Technology makes it possible.
You can thank advances in technology for enabling you to sit on your living room sofa to chat with your dermatologist about your eczema. Instead of driving to your doctor's office and sitting in the waiting room, you can prepare for your telehealth visit by straightening the cushions on the couch and making sure the web camera on your laptop is working correctly.
In general, you'll need the following if you're planning on a virtual telehealth appointment with your dermatologist:
Computer, tablet, or smartphone
High speed internet connection
Web camera and microphone
Next, you'll need to find out what specific telecommunication platform or program your dermatologist likes to use to connect with patients. Check with your dermatologist's office to find out if you need to download an app or log into a secure web portal. Once you know what program you'll be using, go ahead and set it up to make sure you know how to use it. For example, you may need to register with a username and password, and it's always better to do that in advance, so you're not scrambling right before your virtual appointment time.
5 Things You Didn't Know About Stubborn Eczema
You may also need to fill out some forms beforehand and submit them electronically. Many doctors also like to suggest their patients put together a list of concerns and questions in advance, to help guide the conversation when you log on and your doctor's face appears on your screen. Keep pen and paper handy for taking notes.
Your doctor can provide many services to you.
Think about your last visit to your doctor's office. Your doctor probably examined your skin. You might have talked to your doctor about your most recent flare-ups. Together you probably discussed your current treatment plan, including the medications you're taking, and whether or not you need to try something new.
You can get a very similar experience with a telehealth visit. Thanks to the web camera, your doctor can get a good look at your skin and make an assessment. If you have a troublesome spot on your face or your arm, you can show it to your doctor, who can examine it. Keep in mind, if something looks suspicious, your doctor might recommend that you come to the office for a closer look or testing. But during your telehealth appointment, you can talk about any problems you've been experiencing, and your doctor can prescribe medications for you.
However, your doctor may need some help from you to provide this kind of care. In order for your dermatologist to get a good look at your skin, you may need to set up your computer and camera in a well-lit space. Your doctor might also ask you to submit some digital photos of your skin. You might even need to submit multiple photos or enlist a family member to snap a photo of a hard-to-reach area.
You may relish the convenience.
The convenience factor is key for many people. There's no travel time, no hunting for a parking space, and no time spent in the waiting room. Since you don't have to factor in travel time, you might not have to take as much time away from your job or your family, either. With a telehealth appointment on your calendar, you don't even have to leave the comfort of your own home.
Telehealth won't entirely replace in-person visits, of course. But it can be a great help at times when, for whatever reason, you can't travel to your doctor's office. If you're nervous about venturing out during the coronavirus pandemic because you're considered high risk, telehealth can be a great option for you, so you don't have to interrupt the care you're receiving. Be sure to check with your health insurance company to find out if there are any conditions that need to be met in order to schedule a telehealth visit.
Take next steps if something goes wrong.
Even with advances in technology, there can still be glitches. It's possible your internet connection might go down in the middle of your telehealth appointment–or your doctor might lose the connection. If that happens, you might have to cut the visit short, reschedule for another time, or use another avenue, like a phone call or text message, to get back in touch. Don't panic, though. You won't be the first person to encounter a few hiccups, but hopefully, things will proceed more smoothly in the future. Just do your best to get back in touch with your doctor's office so you can figure out how to proceed.
In most cases, telehealth appointments are a great option for receiving convenient, quality care.
Was this helpful?