Advances in Treating Eczema
Was this helpful?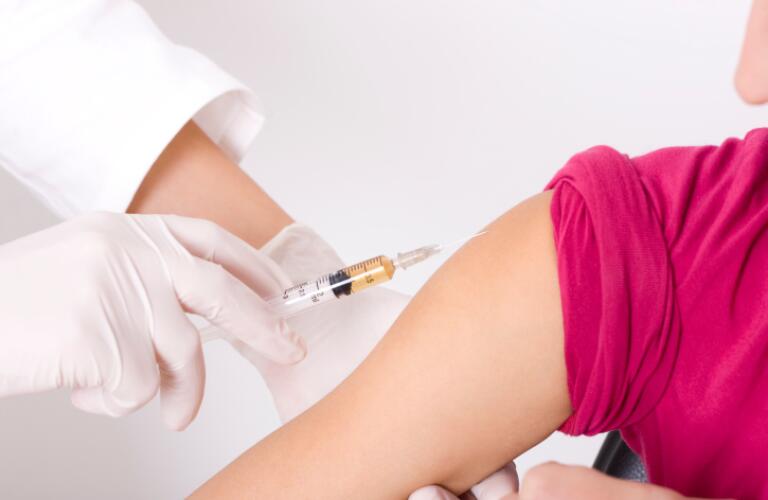 It is believed that 10 % of Americans suffer from eczema, a chronic medical condition characterized by itchy, red skin. For many people, standard eczema treatments like topical corticosteroids, just aren't enough to provide relief. But thanks to advances in science, researchers are learning more about how eczema develops at the cellular level. This is leading to some exciting breakthroughs in eczema treatment.
5 Things You Didn't Know About Stubborn Eczema
Eczema is actually a general term used to refer to several inflammatory skin conditions. Of these, atopic dermatitis is the most common. After many years with no new treatments on the market for atopic dermatitis, the FDA recently approved two new medications. Though they are used differently, both attempt to slow down or stop the inflammatory process from occurring within the body.
Eucrisa (crisaborole): This non-steroid topical treatment can be used for mild-to-moderate eczema. Our bodies have an enzyme called phosphodiesterase 4 (PDE4) that plays a role in inflammation. Eucrisa can block PDE4 from causing too much inflammation, and as a result, improve symptoms of atopic dermatitis.

Dupixent (dupilumab): This is an injectable medication known as a biologic, meaning it's created from living cells, like human DNA. Biologics act on specific points in the immune system. In the case of Dupixent, it blocks certain proteins called interleukins that cause the inflammation leading to atopic dermatitis. Dupixent can be used for moderate-to-severe eczema, but like all biologics, it is very expensive.
Scientists haven't been able to pinpoint the exact cause of atopic dermatitis, but it's been believed to be a combination of genetics and the environment. Now, however, we may be one step closer. Scientists have recently discovered that a mutation in a gene called CARD11 may lead to the development of atopic dermatitis.
Studies showed when the CARD11 gene was defective, some of the cells in the body couldn't communicate properly, causing problems like atopic dermatitis. However, the study also showed that an amino acid called glutamine helped fix some of the issues with the cell communication. This led scientists to believe that taking a glutamine supplement may help ease the symptoms of eczema sufferers.
More research is underway to study the effects of supplemental glutamine on atopic dermatitis.
Our skin serves a protective function, but some people with eczema can have problems with their skin barrier, meaning too much moisture gets out and harmful things like bacteria can get in. Scientists believe this is due a deficiency of the lipids, or fats, that are in the skin of those with eczema, and replacing those lipids may help improve eczema symptoms.
It gets complicated, though, because there are hundreds of lipids, and each person has a slightly different combination of lipids in their skin. Products like moisturizers that are currently available may not contain the exact lipids that an individual is missing.
To address this, researchers at Oregon State University developed a system that can analyze the lipid profile of any individual. A special piece of tape is used to pull cells of the skin, which are then compared against healthy cells to see which lipids are missing or deficient. From here, it is believed that special topical treatments can then be developed to replace those specific lipids for that specific individual.
While we haven't found a cure yet, our eczema treatment arsenal is getting bigger, better, and more personalized. If you are struggling to get your symptoms of eczema under control, talk to your doctor. There may be new options to manage your disease.
Was this helpful?