Types of Treatment for Eating Disorders
Was this helpful?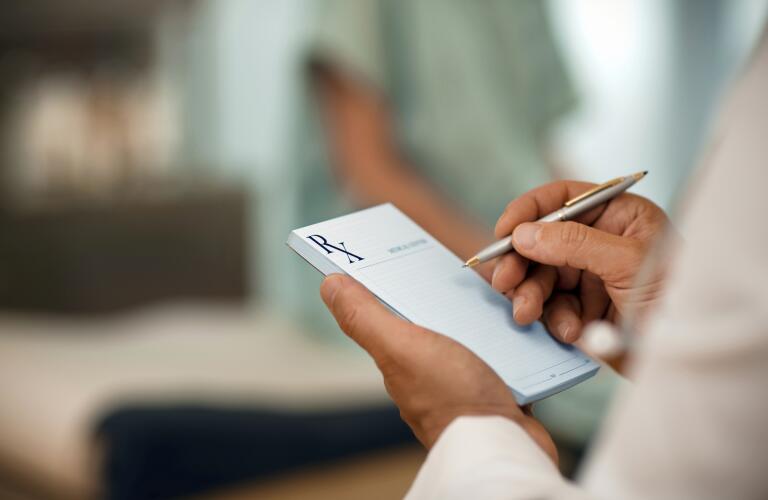 There are many options when it comes to treating an eating disorder. First of all, there are different types of eating disorders. Also, an eating disorder can affect you physically, mentally and socially. Because of this, treatment is not the same for everyone. Your treatment must fit your needs.
Types of treatment include:
Medical treatment and monitoring
Talk therapy (psychotherapy). This can be one-on-one, in groups, or with family members.
Nutrition and diet counseling
Medications
Before you get a treatment plan, you will need an evaluation. Your doctor will do a complete medical exam. A mental health specialist will do a psychological exam. A dietitian may review your eating habits and nutrition needs. Your team can then work together to make a treatment plan for you.
Treatment varies from one type of eating disorder to another. Here's what treatment usually involves for the three most common types:
People with anorexia avoid food, which can lead to starvation.
If you have severe anorexia, treatment may start in the hospital. You may need treatment for dangerous complications that starvation causes. You may need to be on a refeeding program. This is a strict diet that will produce a weight gain of 2 to 3 pounds a week. Sometimes, tube feeding is necessary.
Psychotherapy is also an important treatment for anorexia. One type teaches you to replace unhealthy thoughts and behaviors with healthy ones. This is cognitive behavioral therapy (CBT). Family psychotherapy is another important therapy for anorexia.
Also, nutrition counseling can help you with meal planning and good eating habits. This will help you maintain a healthy weight and good health overall.
Bulimia causes cycles of binge eating and purging.
Psychotherapy outside the hospital is usually the best treatment. CBT is a common therapy for bulimia. Another type of therapy is interpersonal therapy. This type helps you develop healthy relationships with others.
Oftentimes, doctors prescribe antidepressant medications called SSRIs along with psychotherapy for bulimia. Medication with psychotherapy works better than either medication or psychotherapy alone. Nutrition counseling is also an important treatment for bulimia.
Binge eating disorder causes binge eating but not purging. Obesity is a common consequence of binge eating disorder.
Treatment may include a special diet to help you lose weight. CBT is the best psychotherapy for binge eating disorder. Nutrition counseling is an important treatment, too. Sometimes, people with this eating disorder take SSRIs for a short while.
Was this helpful?