Recovery After an Eating Disorder: A Lifelong Journey
Was this helpful?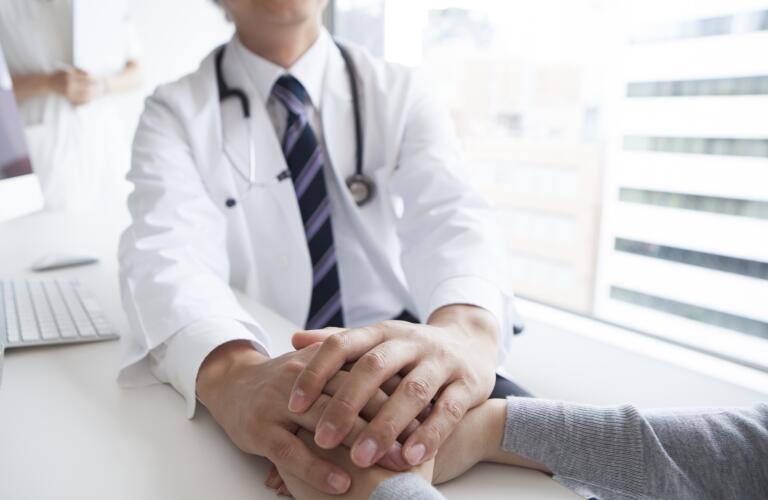 After treatment for your eating disorder comes your recovery. The nature of the disease can make recovery a lifelong journey:
An eating disorder is a serious illness that affects the way you think about food and the way you think about your body. It's hard work to permanently change these things. People with an eating disorder often have symptoms and behaviors that come back after treatment. That's a relapse.
To have a successful recovery, you need to continue to use the skills you learned during treatment.
Treatment for an eating disorder often includes psychotherapy, medical care, nutrition counseling, and medications. The skills you learned during therapy and counseling are your tools to prevent a relapse.
Your treatment probably involved a team that included your doctor, a mental health therapist, and a nutrition counselor. You can rely on this team to help you prevent a relapse. Your team designed a treatment plan to fit your needs. Now they'll design a relapse prevention plan.
Relapse does not mean failure. Recovery is a lifetime process. It is common to slip back into some old thoughts and behaviors. To keep this from happening, your recovery plan may include:
Learning the triggers that can cause a relapse
Asking for help from your treatment team if you're struggling
Recognizing early signs and symptoms of your eating disorder
Using coping skills you learned in treatment
Getting treatment for anxiety or depression
Joining an eating disorder support group
Keeping a positive self-image
Eating well, eating scheduled meals, and eating with friends or family
Returning for treatment, if needed
A big part of recovery is learning about your triggers, warning signs, and your best coping skills. Taking personal responsibility for your recovery is the key to success. It takes years. You need to listen to your feelings and to your body. Only you can do it. But, sometimes you can't do it alone.
Ask for help if:
You have frequent thoughts of food, dieting or your weight.
You find yourself looking in the mirror or stepping on the scale more often.
You are struggling with feelings of guilt, shame, anxiety, helplessness or stress.
You are skipping meals or switching to diet foods.
You are spending more time alone (isolating).
You are avoiding events that involve food.
You feel like you're not being honest or that you're keeping secrets from friends, family or your treatment team.
You have stopped going to your support group.
You feel you will never be happy unless you are thin.
Was this helpful?