Laxatives and Fiber for Opioid-Induced Constipation
Was this helpful?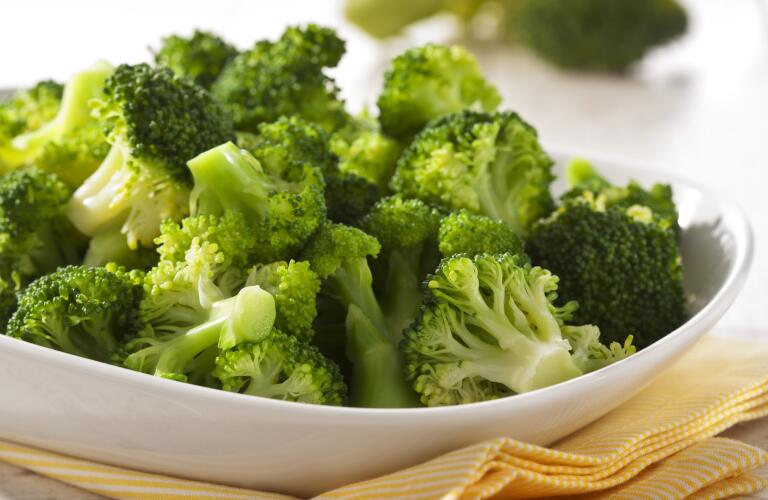 Sometimes an over-the-counter painkiller is just the right antidote for pain. But for more serious or chronic pain, a doctor-prescribed opioid painkiller might be a better option to help you feel well enough to navigate the activities of daily living.
However, if you take an opioid pain medication, you need to be prepared for some possible side effects. Constipation is one of the complaints most frequently voiced by people taking those painkillers. At least 40% of people who are taking opioid painkillers experience constipation—and that's considered a conservative estimation by many.
Don't just grin and bear it, though! One of the most important things you can do to address opioid-induced constipation is to be proactive and not wait until your system has already slowed down.
If your doctor keeps urging you to boost the amount of fiber in your diet, it's for good reason. Dietary fiber can add some bulk to your stools and help them pass through your intestines and out of your body faster.
A high-fiber diet alone is not enough to ward off constipation entirely, especially not when you're taking an opioid painkiller. But it's definitely one piece of the puzzle.
When planning out your meals, consider these strategies:
Embrace the whole grains. If you're still shunning whole wheat breads and pastas, it's time to reconsider.

Load up on fruits and vegetables. Fresh fruits and vegetables are a terrific source of dietary fiber. A few suggestions include lettuce, watermelon, apricots, spinach, broccoli, asparagus, and carrots.

Love some legumes and dried fruits. Beans, peas, and nuts are another must-have on your plate. And dried fruits like prunes and raisins can also help.

Hydrate, hydrate, hydrate. Okay, so water doesn't actually contain any fiber. But while you're busy upping your fiber intake, it's important to be sure to drink plenty of water.
Most adults need a daily intake of about 25 to 35 grams of fiber. A word of caution, however: some fiber-rich foods can cause painful gas and bloating, especially if you start eating a lot of them all at once. If you're experiencing some belly pain, try backing off and introducing one high-fiber food at a time.
You've boosted your fiber intake, but again, that's just one step. Your doctor may also suggest trying a stimulant laxative, often in conjunction with a stool softener. Stimulant laxatives work by stimulating your intestinal muscles to trigger a bowel movement or to push one along more quickly. You can choose between an oral version, like senna or bisacodyl, or a rectal one.
You might also try an osmotic laxative, like Miralax or milk of magnesia, which work by drawing extra water into your colon to make your stool softer—and easier to pass without as much straining.
But pass on the bulk-forming laxatives. Even though these laxatives, or fiber supplements, are often recommended as safe and relatively gentle for many people with mild to moderate constipation, you'll probably want to steer clear of them. They can increase the risk of bowel obstruction in people with opioid-induced constipation.
Be sure to talk to your doctor before changing doses or trying out a new laxative. Some oral laxatives can cause your electrolyte levels to get out of balance, especially if you take them on an extended basis. Electrolytes (sodium, potassium, calcium) regulate many of your body's functions, including your nerve and muscle function, and an imbalance can lead to weakness and confusion, or even blood pressure change, seizures, and irregular heart rhythms.
If the combination of a high-fiber diet and a laxative doesn't bring you some relief from your constipation, don't lose hope. Some patients respond better than others to this type of regimen, while others may need more targeted therapy. In that situation, a doctor might try you out on a medication such as methylnaltrexone and naloxegol, which are in the category of medications called peripherally acting mu-opioid receptor agonists, or PAMORAs. They reduce constipation without undermining the painkilling effect of the opioid.
Don't lose hope if the first attempt doesn't solve the problem—but don't stop taking your painkiller, either. You may have to try a couple of different options to find a solution that works for you.

Was this helpful?