Diet and Nutrition Tips for Diverticulitis
Was this helpful?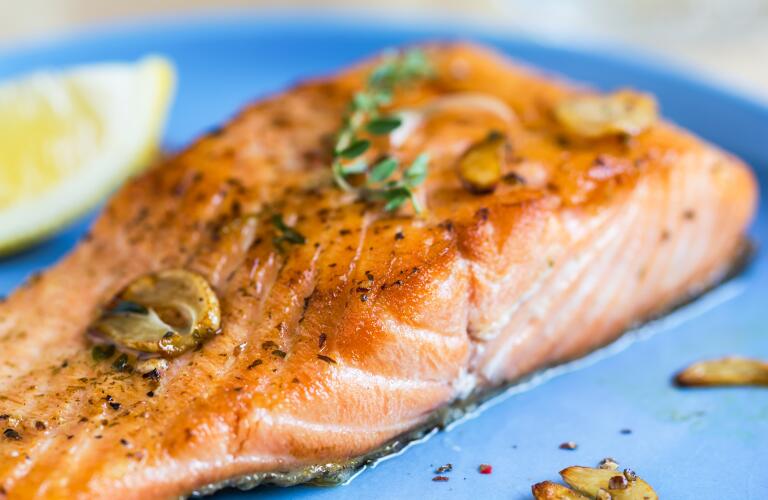 Diverticulitis—a complication of diverticulosis—can cause severe pain in the abdomen, as well as fever, nausea and changes in bowel habits. Most cases of diverticulitis respond to treatment at home, but some people may need to be hospitalized or require surgery. Treatment for diverticulitis includes antibiotics and a change in diet. What you eat plays an important role in helping the colon heal and may help prevent recurring infection. However, the recommended diets for diverticulosis and diverticulitis are different.
What to Eat When You Have Diverticulitis
If you have diverticulitis, you should eat a low-fiber diet. Your doctor may even advise you to not eat anything for a short period of time, restricting your intake to fluids, such as broth, fruit juice with no pulp, gelatin, and water or ice chips. Closely follow your doctor's guidance on what and when to eat and drink.
When you start feeling better, eat low-fiber foods and avoid whole-grain foods, fruits, and vegetables to give your colon a chance to rest and heal. Try eating several small meals a day instead of three large meals.
Low-fiber foods include:
Baked, broiled or grilled meat, chicken and fish
Low-lactose dairy products
Refined white bread and low-fiber cereals
Cooked vegetables with no skin
Milk alternatives and creamy nut butters
Peeled fruits with no seeds
What to Eat If You Have Diverticulosis
When the inflammation subsides, the pouches do not go away and the diverticulosis remains. To reduce the risk of irritating or infecting the pouches again, follow a high-fiber diet—the opposite of what you would eat during an attack.
High-fiber foods are:

Fruits like bananas, peaches, tangerines, prunes, apples and pears
Cooked vegetables, including asparagus, beets, mushrooms, broccoli, artichokes, squash, carrots, and sweet potatoes
Lettuces and green leafy vegetables
High-fiber cereals like oatmeal or shredded wheat
If you have diverticulosis, it's important to eat foods that support your digestive health. Introduce additional fiber gradually, especially if you are not used to a high-fiber diet. Stay hydrated, which will soften stool and help prevent constipation. Exercise can also help digestion, and good digestion is an important factor in avoiding the pain and inflammation of diverticulitis.

Was this helpful?