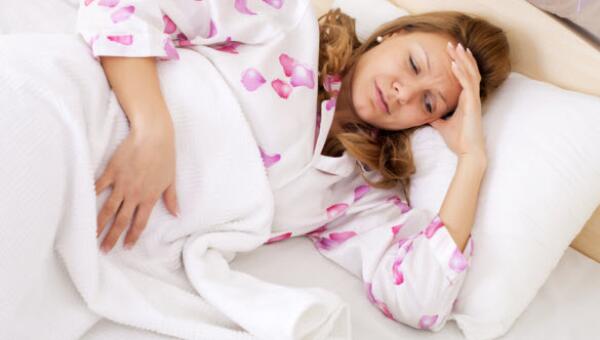 Talk with your doctor if you think you might have one of these 10 common digestive disorders.
Gastroenterologists treat digestive conditions from your mouth to your colon (and everything in between). Here's what practicing GI doctors want you to know about digestive health.


Maybe you've seen the words "live and active cultures" on food labels before. These cultures are also known as probiotics.
Latest Stories in Digestive Health
Need a 5-Star Gastroenterologist?