What You Should Know About Diabetic Eye Disease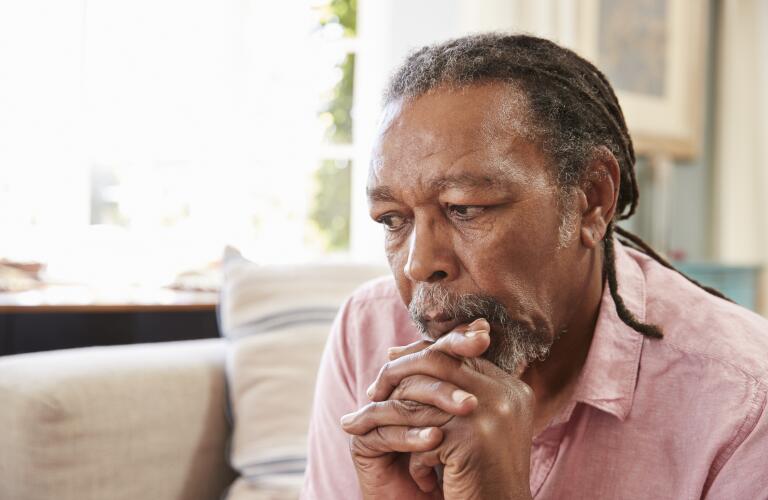 If you have diabetes, be on the lookout for related health troubles—including diabetic eye disease. This condition affects nearly half of all people with diabetes. Left untreated, it can cause major vision loss and blindness.
The good news, though, is that you can prevent diabetic eye disease. And if the condition is caught early, treatment is effective.
Diabetic eye disease is the common name for a group of eye problems that can result from the high blood sugar of diabetes. Although diabetic eye disease includes cataracts (when the eye's lens becomes clouded) and glaucoma (when the pressure inside the eye is too high), the most common form of diabetic eye disease is diabetic retinopathy.
Diabetic retinopathy occurs when the blood vessels in the part of your eye called the retina are damaged. You may not notice symptoms at first. But as the condition worsens, so does blurring and vision loss. You might experience:
Blurry vision that lasts at least two days


Pain or pressure in one or both eyes

Seeing flashes of light that aren't there

Seeing spots or strings that drift when you move your eyes

Sudden loss of vision in one or both eyes
Some people don't have any symptoms. That's why it's important to have a conversation with your doctor about your eyes if you have diabetes. Be sure to have a comprehensive, dilated eye exam once a year to check for signs of trouble.

Let your doctor know right away if you develop any eye problems, even if they seem minor to you. To stop the condition from progressing, you'll need to keep your blood sugar, blood pressure, and cholesterol levels in check.
For the aggressive, proliferative form of diabetic retinopathy, your doctor may recommend a series of painless injections into the eye of a biologic drug that halts the growth of abnormal retinal vessels. Steroid injections can help reverse abnormal swelling of the retina (diabetic macular edema). Laser surgery may also be performed, or an operation where blood is taken out from inside your eye. This called a vitrectomy.
If you have already lost a good deal of your sight, your eye doctor may suggest wearing glasses or using other devices to help improve your vision.
By working with your healthcare team and properly managing your diabetes, you can help prevent diabetic eye problems, including diabetic retinopathy. Follow these tips:
Have a dilated eye exam every year by a licensed eye care professional.

Keep your blood sugar, blood pressure, and cholesterol levels in a healthy range. Ask your doctor about your target numbers and how often you need to check these measures.
Was this helpful?