Warning Signs of Diabetes
Was this helpful?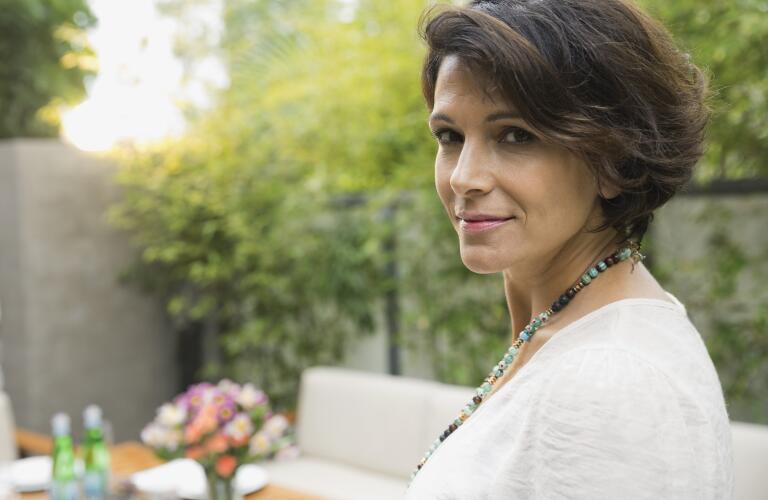 Millions of Americans have diabetes and don't know it. But there are warning signs that could tell you it's time to see a doctor to find out what's wrong.
Diabetes warning signs can range from very mild to severe. Most adults with type 2 diabetes report no symptoms. Their diabetes is discovered during routine blood testing. Other times, people have symptoms but ignore them for years. Both are risky. That's because diabetes can lead to bad health problems when it's left untreated.
Type 1 diabetes is different. Affected individuals seek medical attention for their symptoms, and from there the diagnosis is confirmed. Here's what you should watch for.
See your doctor if you notice these warning signs and symptoms. Together you can make sure your blood sugar levels are in check. That will help you avoid problems that diabetes can cause.
The most common signs and symptoms of diabetes are:
Type 1 and type 2 diabetes are different. Their signs and symptoms can be too.
For instance, people with type 2 diabetes are often overweight. People with type 1 diabetes may lose weight without trying.
Symptoms of type 2 diabetes tend to develop slowly. But symptoms of type 1 diabetes often come on quickly. People who develop type 1 diabetes very fast may also have nausea, stomach pain, and vomiting.
Was this helpful?