SOCIAL VOICES

Finding a Support System With Diabetes

Was this helpful?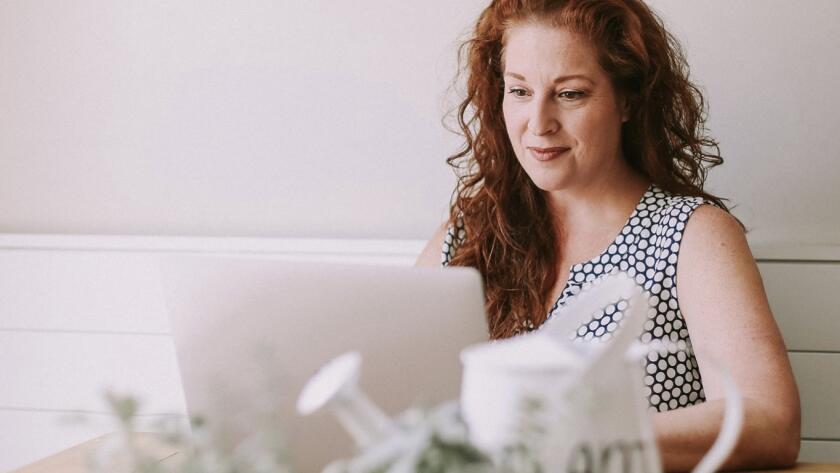 When I was first diagnosed as a type 2 diabetic 20 years ago, I relied heavily on the insight and support of my family members who were already living with diabetes. I didn't really take my disease seriously until my mid-thirties, so this was enough for me. However, as the years passed, I started craving support from people outside my circle. Specifically, I was looking for women with type 2 diabetes who were my age and understood exactly what I was going through.
When someone gets social help with their diet, medicine, and exercise, they're much more likely to be in control of their diabetes. Additionally, high stress levels can interfere with insulin, which means social support is beneficial not just for your emotional health, but your physical health, too.
The problem is, if you search online for diabetes support groups, over 200 million results come up. So, how does anyone begin finding the right support?
I had trouble figuring out which group was best for me, but it got easier when I identified the criteria I was really looking for. Here are some questions to ask yourself when searching for diabetes support. The more specific you can be in your search, the better the chance of you finding the perfect match for you!
Am I looking for an in-person group?

Am I willing to participate in an online forum?

Am I looking for emotional support or nutritional support or both?

Am I looking for a single-sex or co-ed group?

Am I looking for support for a specific meal plan?
Because I live in a rural area, I opted for an online support community. A quick search on Facebook will produce hundreds of results for diabetes support groups. To find a good fit, I had to try a few on for size to see how I liked them. Don't be discouraged if you don't find what you're looking for right away, because everyone needs something different in terms of support.

When visiting an in-person or online support community, you should leave feeling empowered and uplifted. Negative feelings of shame and guilt may mean you need to keep looking for a group that speaks to you. Remember, just because you join a group doesn't mean you have to stay. If the group is not serving you in a positive way, leaving it is a must!
The goal in being part of a group is to connect with those walking a similar walk who can help you feel less alone. Though it may take some time and effort, once you find the one, it will change your life and the way you manage your diabetes.
Was this helpful?