SOCIAL VOICES

Diabetes: How to Ask for Help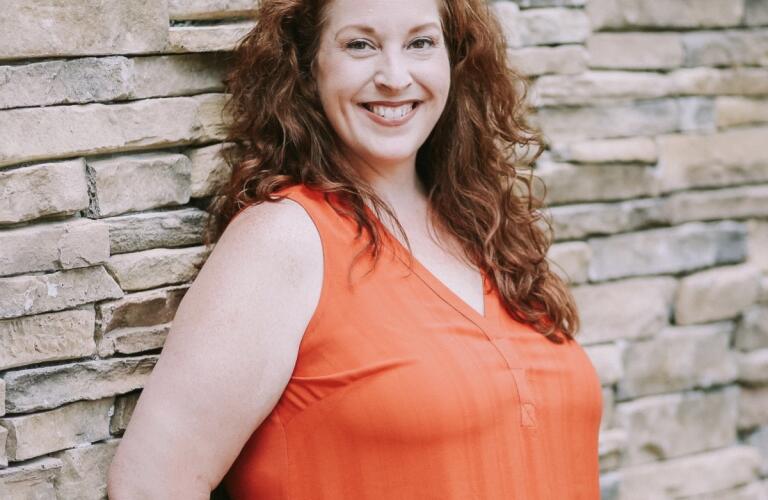 Studies show the amount of support you get from those around you has a direct impact on your level of self-care. But living with an invisible disease like type 2 diabetes can make it difficult for others to know when you're struggling and need help. They can't see high or low blood sugar, neuropathy (when dysfunctional nerves cause weakness and pain), or the toll juggling everything can take on your energy level. Sometimes we don't ask for help because we don't want to inconvenience the people around us, but as someone who has lived with diabetes for decades, I promise you–those who love and value you want to see you living your healthiest life.
Office luncheons, breakroom treats, and birthday celebrations are a common occurrence in the workplace that can impact your diabetes daily. But with some open communication, it's entirely possible to get your colleagues on board with your new lifestyle.
Here are some things you should mention to management and co-workers:
You may need to keep a stash of snacks at your desk in case of low blood sugar.

Alert your team to your nutritional needs so you can participate in office celebrations and lunches.

Make management and co-workers aware of the signs of low and high blood sugar.

Ask management for consistent lunch and break times so you can establish a routine in the workplace.
Going to your medical team for help can feel intimidating, but it doesn't have to be that way. With a few simple steps, you can make the most of your routine appointments and get the help you need. Try these tips:
Make a list of questions for your doctor ahead of time.

When scheduling your appointment, alert the office staff that you have questions or concerns and ask that they schedule ample time for your appointment.

Be honest with your doctor about your struggles, even if you don't think they are related to your diabetes. The more your doctor knows, the more resources they can share with you.
The people closest to you are the ones that might need the most help when it comes to understanding how to support you. Even though your family and friends see first-hand how your life is affected by diabetes, they might not understand the role they play in your diabetes management.
Enlist their help by following these suggestions:
Keep your loved ones in the loop regarding your medications and side effects.

Ask for their support with your meal plan.

If certain foods trigger you, ask your family to enjoy them outside the house.

For get-togethers, suggest activities that don't center around food.
Assuming those around you know how you're feeling will leave you frustrated and feeling alone, so in every environment, the most important step in asking for help is simply that–asking. Talk to your people. Tell them what you need. When everyone in your circle works together, managing your diabetes gets a little bit easier.

Was this helpful?