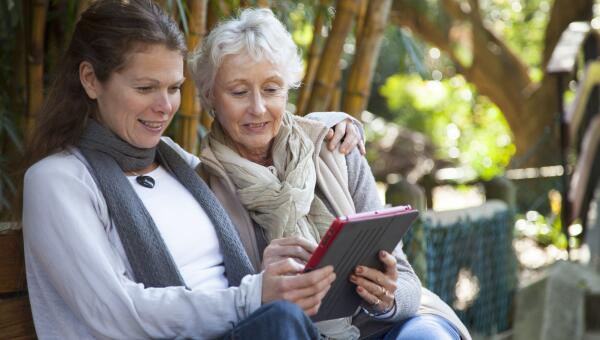 Involving your parent in finding the right place is one way to ease the transition to assisted living.

Dementia itself is not a disease. It is a group of related symptoms that could be caused by any number of medical conditions.


Dementia can impair a person's ability to fight infection or other acute illness, but it is not typically the cause of death.

Latest Stories in Dementia
Need a 5-Star Neurologist?