4 Risks of Not Treating Crohn's Disease
Was this helpful?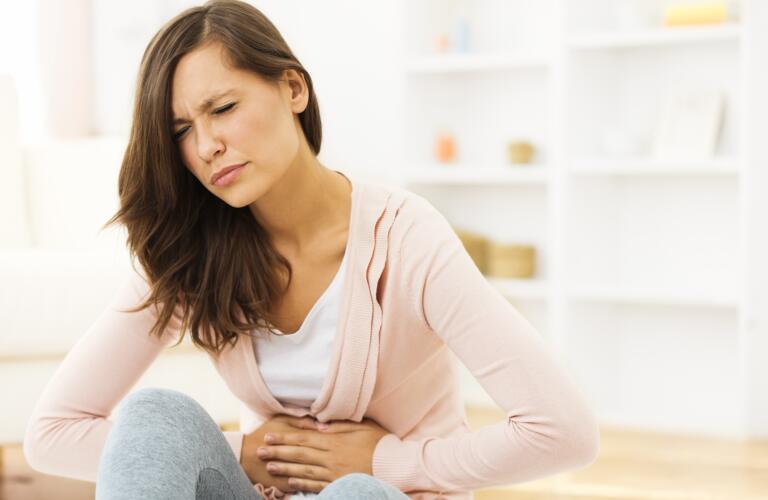 Crohn's disease is much more than an upset stomach. It's a form of inflammatory bowel disease, and it can become quite serious. Crohn's disease is a chronic condition, meaning it lasts a long time and doesn't go away on its own. It's also progressive, meaning it usually gets worse as time goes on. And not taking care of your Crohn's disease can lead to a number of complications.
The symptoms of Crohn's disease can come and go. You may experience a flare-up followed by a period of relief from your symptoms that could last anywhere from a couple weeks to a couple years. With treatment, however, you may be able to extend the length of time between flare-ups.
Crohn's disease is caused by an inflammation of the gastrointestinal tract. Some of the more common symptoms of this inflammation include:
Other signs to be on the lookout for include fever, joint pain, and tender red bumps under the skin. These could be indications that there is inflammation outside the intestines, as well. Loss of appetite and weight loss are also common with Crohn's disease.
2. Intestinal Complications
As Crohn's disease progresses, its effects on your intestines move beyond occasional discomfort and into more serious territory. This can include:
For roughly one in five people with Crohn's disease or other inflammatory bowel diseases, symptoms move beyond the intestines and onto the skin:
4. Other Inflammatory Diseases
Crohn's disease isn't the only condition linked to inflammation. People with Crohn's disease are more likely to have or develop another inflammatory disease, such as:
Crohn's disease is usually diagnosed between ages 15 and 35, though it can affect anyone at any age. Some research has found that as many as 10% of all new diagnoses occur during childhood. For children, the condition can be especially harmful, causing:
If you have Crohn's disease, talk with your doctor about ways to keep the condition in check.

Was this helpful?