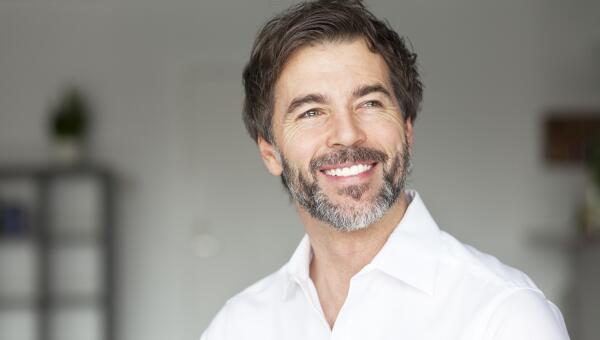 Hear what some top gastroenterologists who specialize in Crohn's disease have to say about how the treatment and outlook for Crohn's has changed.


Get details on Crohn's Disease symptoms, causes, risks factors, and treatments. Learn how following your individual treatment plan can produce long-term, symptoms-free periods of remission.

A better understanding of Crohn's disease will help you have more informed conversations with your doctor and get the right treatment.

Need a 5-Star Doctor for Crohn's?